Blog post
Integration via Affordable Housing: The Institutional Infrastructure that Supports Sustainable Affordable Housing Development in Copenhagen (Part 4)
August 26, 2016
The Landsbyggefonden (LBF), which translates to National Building Fund or Revolving Renovation Fund, is a critical institution at the heart of Common Housing in Denmark. The LBF allows the vast majority of capital and operating funds for Common Housing to be self-funded and not need to rely on public sector financing. By law, only 10 percent of capital development financing stems from the Copenhagen municipality, which is very low in contrast to my projects in the San Francisco Bay Area.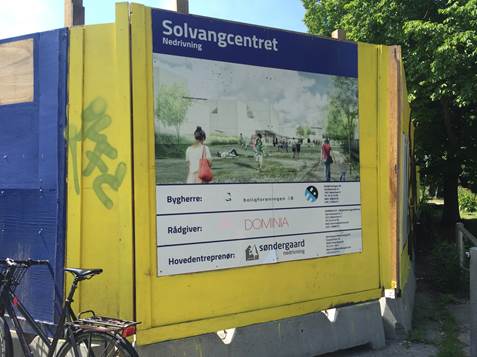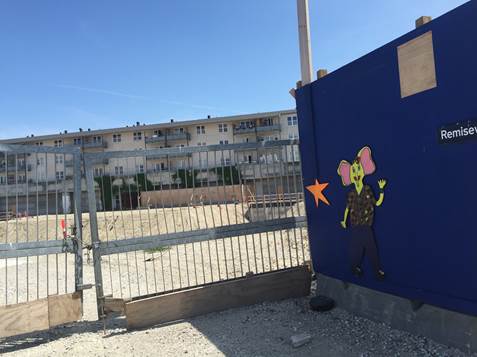 In 2015, the LBF controlled 2.4 billion kroner, or 367.5 million USD. In 2019, this budget is estimated to grow to 3.3 billion kroner, or $505.4 million USD. The LBF is funded by two primary sources, both stemming from tenants:
After the capital development loan has been repaid to the bank, 100 percent of the funds that had been used to repay the commercial loan are contributed to the LBF instead;
Two percent of monthly rent is contributed to the LBF.
With direction set by parliament, the LBF is mandated to use the funds for the following uses only:
Building rehabilitations;
New common housing development;
Support for economically strained housing organizations;
Social work including tenant services and working with master plans to strengthen disadvantaged communities.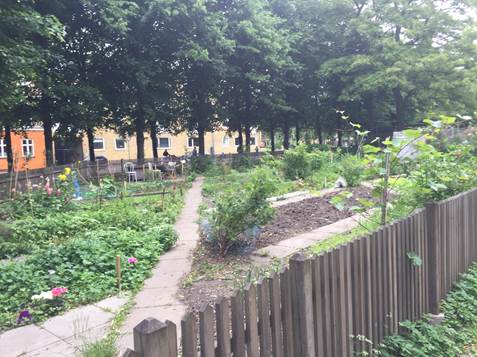 The LBF is an independent institution with its own board of directors. Housing development organizations are monitored by the LBF. The LBF also works closely with its sister agency, Danmarks Almene Boliger (BM), which is the political organization working with the government on the laws that regulate the use of LBF funds. The BM advocates on behalf of Common Housing. It works to educate members of parliament that common housing should be viewed as an investment and not as a cost. The BM is also in the process of advocating that the 10 percent of funds that the municipality contributes to capital development should not need to be repaid. If this change were to occur, the funds used to repay the municipality would be repaid to the LBF instead when the loan term is complete. This would allow the LBF to meet its projected needs for financing over time — currently, estimated need is greater than funding levels can support.
The LBF and BM are the institutions that make common housing self-financed and thus sustainable. Interestingly, these same institutions also provide the framework for neighborhood integration of services, in addition to housing development, and will be the subject of my next blog post. Both of these concepts hold enormous promise for integrated affordable housing development in the San Francisco Bay Area.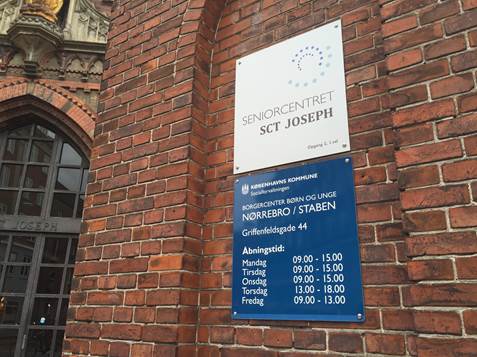 The views expressed in GMF publications and commentary are the views of the author alone.