Past Event
Global Insights to Torino's Local Start-Up Ecosystem
Torino
On Wednesday, December 9, Torino Internazionale|Strategica, the City of Torino, the Metropolitan City of Torino, the Compagnia di San Paolo, and the German Marshall Fund of the United States, with the support of the Foundation Human+, convened over 50 stakeholders from Torino's local start-up ecosystem in a high-level convening around how to boost and develop the ecosystem with smart and effective strategies.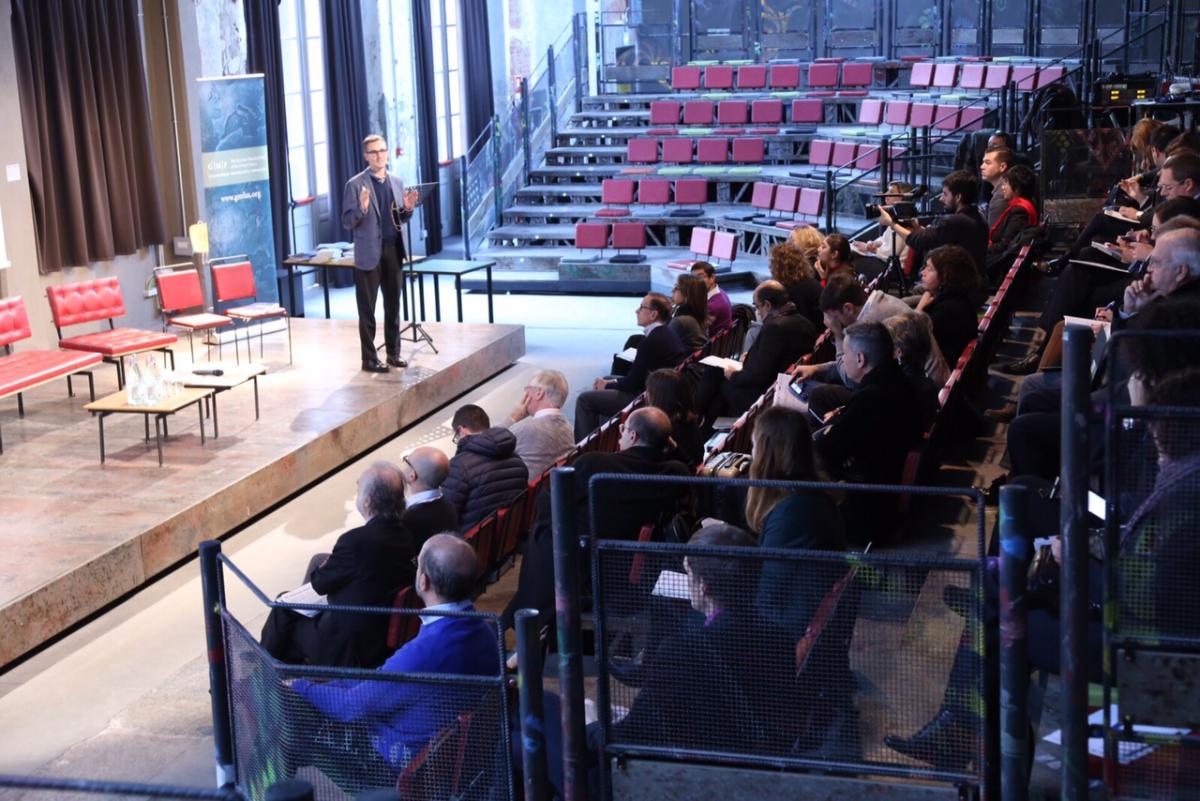 The convening was enhanced by an in-depth presentation from international start-up expert Greg Horowitt of T2 Venture  Creation, and co-author of The Rainforest: The Secret to Building the Next Silicon Valley. This joint convening featured presentations from stakeholders, experts, and entrepreneurs from Torino's budding ecosystem, and concluded with a robust question and answer discussion moderated by Torino Strategica. This convening came a valuable time for the city of Torino as the city and its stakeholders begin to adopt new and creative policies for economic development.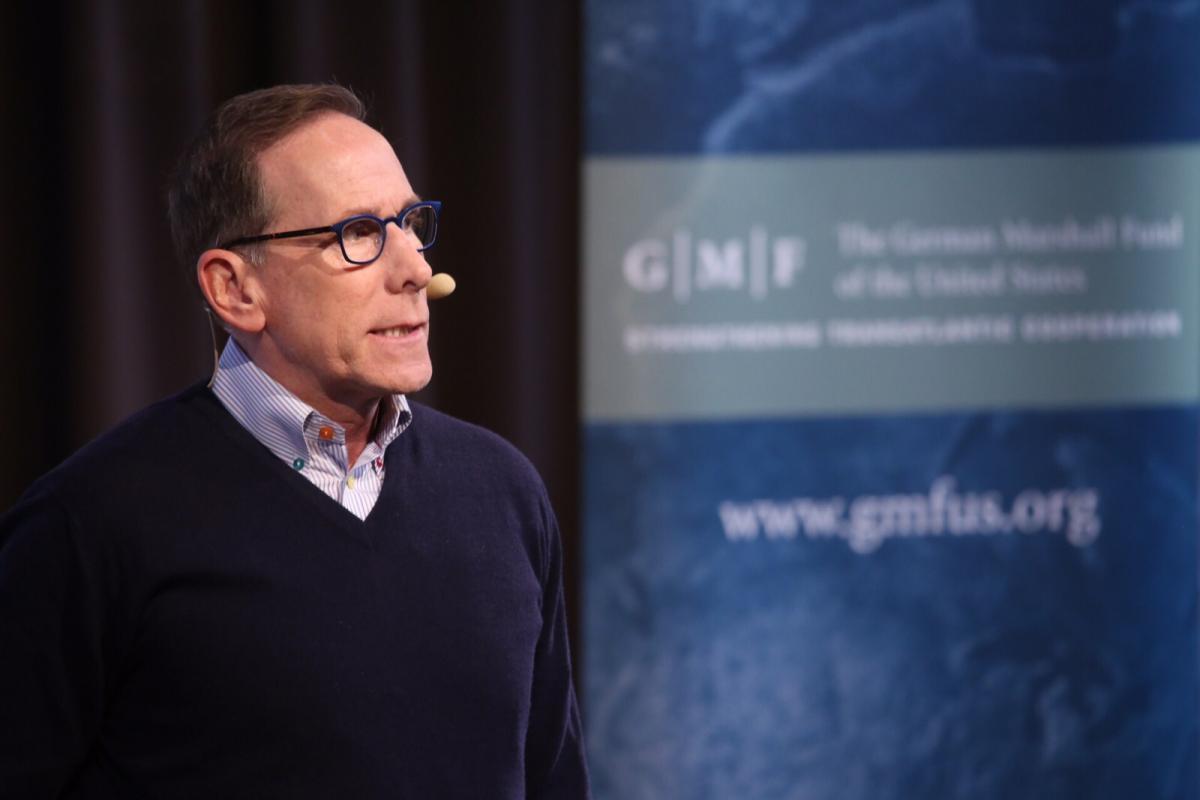 This event is part of a broader engagement between GMF and Torino under GMF's METROS initiative, which engages four southern European cities — Torino and Genoa, Italy; Bilbao, Spain; and Thessaloniki, Greece. Torino's METROS delegation, through peer-to-peer learning and in-depth strategy workshops, are working closely with GMF and its network of experts to develop and strengthen Torino's start-up ecosystem through stakeholder engagement, partnership building, and policy innovation.
This seminar was a key milestone in Torino's METROS program, and was an opportunity to present the findings of an extensive survey evaluating various dimensions of the startup ecosystem, from the ability to foster entrepreneurship to the capacity to support startups through the growth process and beyond.