Past Event
Mission Critical: Inclusive Leadership for the Security Sector
July 27, 2017
to
July 28, 2017
Washington, DC
"Mission Critical: Inclusive Leadership for the Security Sector" will be the third convening of transatlantic partners to explore and advance the practice of inclusive leadership with a focus on security.  We began in November 2013 with a session on diversity and inclusion (D&I) best practices for militaries, with high level participation from Congress, the Department of Defense, and partner militaries as well as the participation of rising young diverse leaders from both sides of the Atlantic.  The resulting community of practice accelerated the transfer of knowledge on leading D&I initiatives across NATO member militaries.  We reconvened 18 months later in Berlin at the invitation of the German Ministry of Defense (MoD), with the participation of the U.S. and 11 European partner countries.  That intensive session resulted in the German MoD forming an office dedicated to Diversity and Inclusion.
At the upcoming event, we will expand our scope from D&I best practices within partner militaries, to a wider cross-sector exchange on inclusive leadership strategies to advance both National and Domestic Security.  We will hear from subject matter experts, and engage in "International Cross Talk" break-out sessions.  The focus is to develop approaches to security that meet the rapidly changing demographic profiles of our nations.  Together, we will map a way forward for this dynamic exchange to be sustained over multiple years.
You can join the event discussion on Twitter using #DiverseForces. 
2017 Mission Critical program book »
2017 Mission Critical agenda »
2015 Mission Critical report »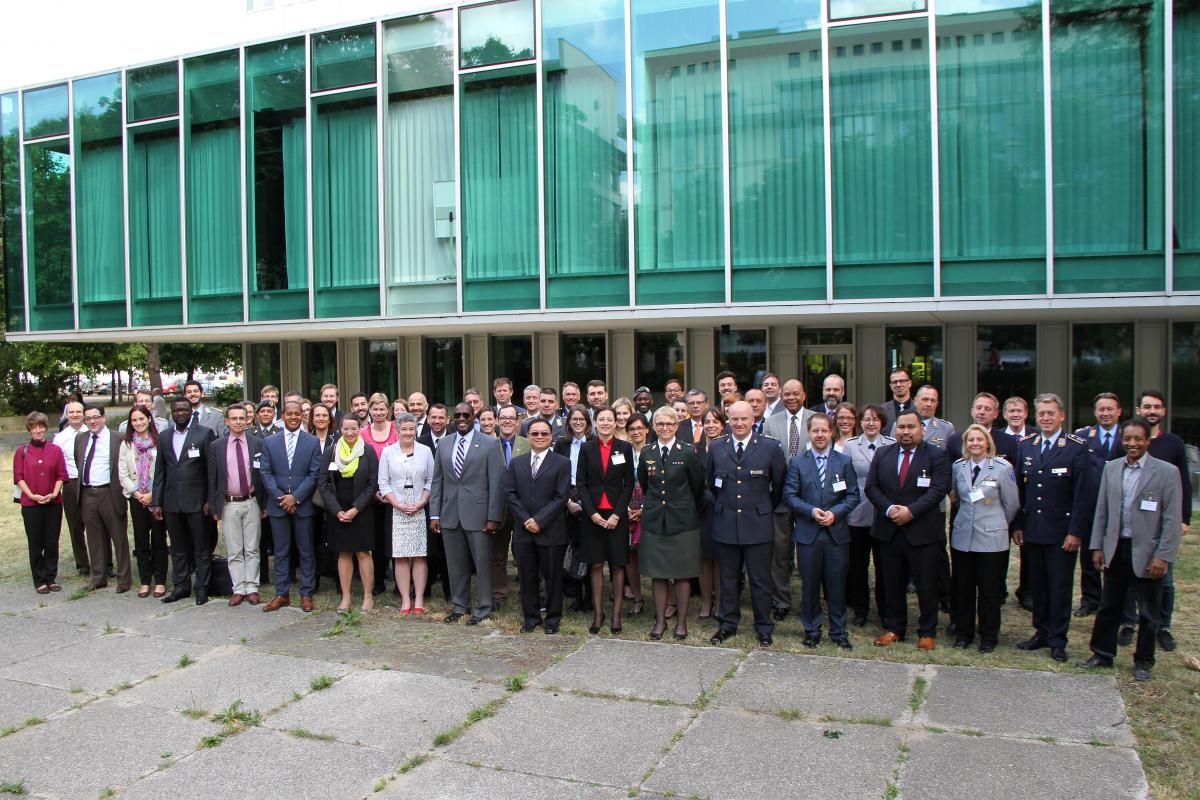 "Diversity and Inclusion for A rmed Forces" Berlin convening, June 2015


The first "Mission Critical: Diversity and Inclusion Best Practices for Militaries" November 2013
2017 marks the 70th anniversary of the Marshall Plan, an audacious, innovative strategy to tackle the most pressing challenges of its time. The spirit of the Marshall Plan is as needed now as it was seventy years ago.