Upcoming Event
Mission Critical: Inclusive Leadership for the Security Sector
June 18, 2019
to
June 20, 2019
Berlin
International Convening in partnership with the German Ministry of Defense, EUROMIL, Women in International Security, and Deutscher Soldat
Diversity of background, culture, thought, and experience in the security workforce makes stronger teams and maximizes our potential across the board. When our security institutions fully integrate the diversity our countries offer, our forces are able through inclusiveness, to skillfully apply diversity to the complex missions they tackle daily. In this way, we increase our capability and agility, strengthens ourselves against adversaries, and become better, more knowledgeable partners for our allies.
In this light, Mission Critical convenes to strengthen ties among transatlantic security organizations and practitioners in the area of inclusive leadership, to exchange expertise, and grow a community of practice. 
Mission Critical international participants are invited to register at this link for the June 18-20, 2019 Berlin edition of Mission Critical: Inclusive Leadership for the Security Sector. We are excited about the growth of this program, which in 2017 earned the Profiles in Diversity Journal award  read the award article here. This year, we aim to welcome 15 NATO country delegations, and are pleased to expand participation to GMF leadership program alumni.
This will be the fifth "Mission Critical" for transatlantic partners. We first convened in 2013 on D&I best practices for militaries, with high level participation from Congress, the U.S. Department of Defense, and partner militaries as well as rising young diverse leaders from both sides of the Atlantic. The resulting community of practice accelerated the transfer of knowledge on how to lead D&I initiatives across NATO member militaries.  We reconvened 18 months later in Berlin at the invitation of the German Ministry of Defense (MoD), with the participation of the U.S. and 11 European partner countries.  That intensive session resulted in the German MoD forming an office dedicated to Diversity and Inclusion.  We next convened in Washington in 2017 widening the frame to include domestic as well as international security.  Mission Critical in Brussels in 2018 brought this body of work to Brussels-based policymakers.  The upcoming session in Berlin will grow to encompass Ministries of Foreign Affairs.
Formats will include panels, "International Cross Talk" break-out sessions, and a simulation. The focus is to develop approaches to security that meet the rapidly changing demographic profiles of our nations.  Together, we will continue to map a way forward for this dynamic exchange.
Our social media hashtags and handle: #DiverseForces #GMFInclusion @budeswehrinfo 
Timing (agenda to follow):  A welcome dinner for international guests is set for the evening of Monday, June 17.  Tuesday, June 18 we will address human resource strategies, followed by a gala dinner with VIP speakers.  June 19 we will work on the Future of Security: the D&I Lens, including the future of work within the sector. In the evening we will set sail on a networking boat cruise of Berlin. June 20 in the AM we will focus in on communication strategies and tools, concluding at noon for transfers home. 
The Mission Critical conference fee helps to cover the costs of organization, speakers, venues, and meals. Certificates validating participation will be available on request.  We offer an early bird registration fee of $600 until February 15. Registrations after February 15 will be $750. We recommend reserving your room at the Arcotel John F. where we have secured a room block at EUR 159/night for June 17-20, valid until April 8th.  Simply inform the hotel that you are with the Mission Critical Group.
2018 Mission Critical report »
2017 Mission Critical report » 
2017 Mission Critical program book »
2015 Mission Critical report »
2013 Mission Critical report »

Brussels, April 19, 2018​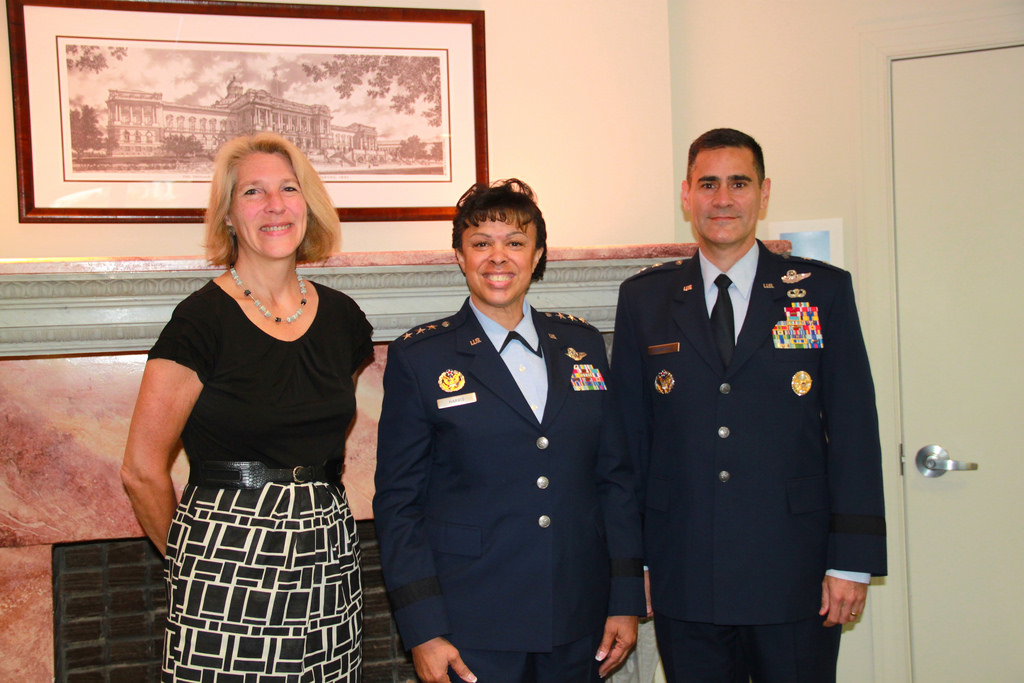 Mission Critical Washington, DC  July 27, 2017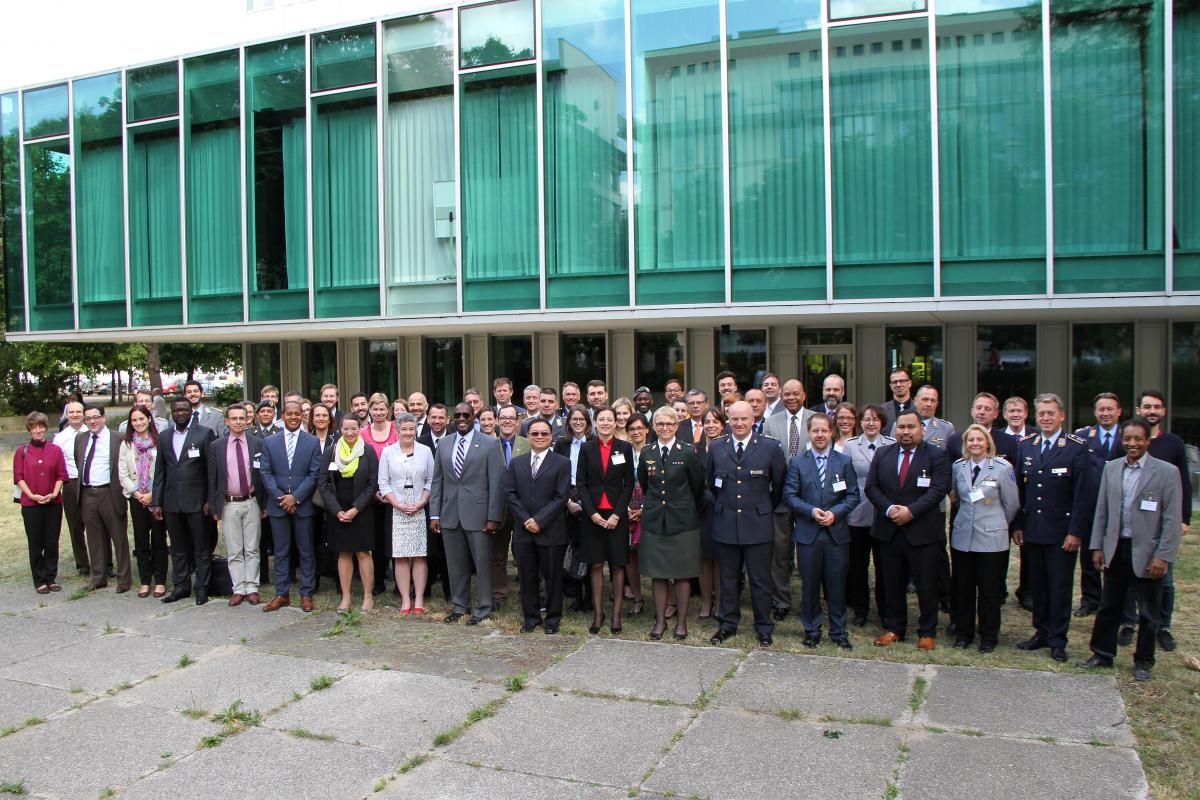 "Diversity and Inclusion for A rmed Forces" Berlin convening, June 2015


The first "Mission Critical: Diversity and Inclusion Best Practices for Militaries" November 2013