GMF's Leadership Perspectives informs leaders about trends that are changing the nature of transatlantic relations. Installment feature known practitioners, last an hour, and use instant messaging to steer content. Instant messaging also allows participants to engage with each other, share links to additional content, and explore opportunities for transatlantic collaboration. Access is exclusive to members of GMF's Alumni Leadership Council.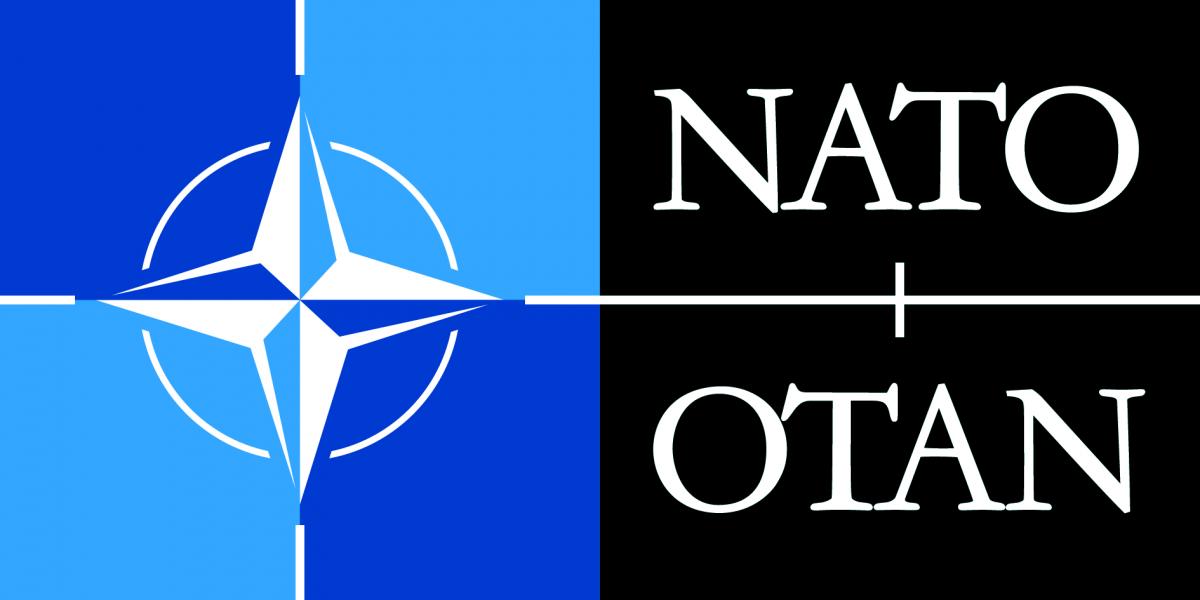 This product is supported by NATO's Public Diplomacy Division.
2017 marks the 70th anniversary of the Marshall Plan, an audacious, innovative strategy to tackle the most pressing challenges of its time. The spirit of the Marshall Plan is as needed now as it was seventy years ago.