In keeping with the spirit BUILD,  the program will take place in different venues throughout the city of Detroit, many of which are emblematic of the city's physical transformation. Below is a description of these locations.  Breakout locations will be announced this fall.
Main Venue: The Garden Theater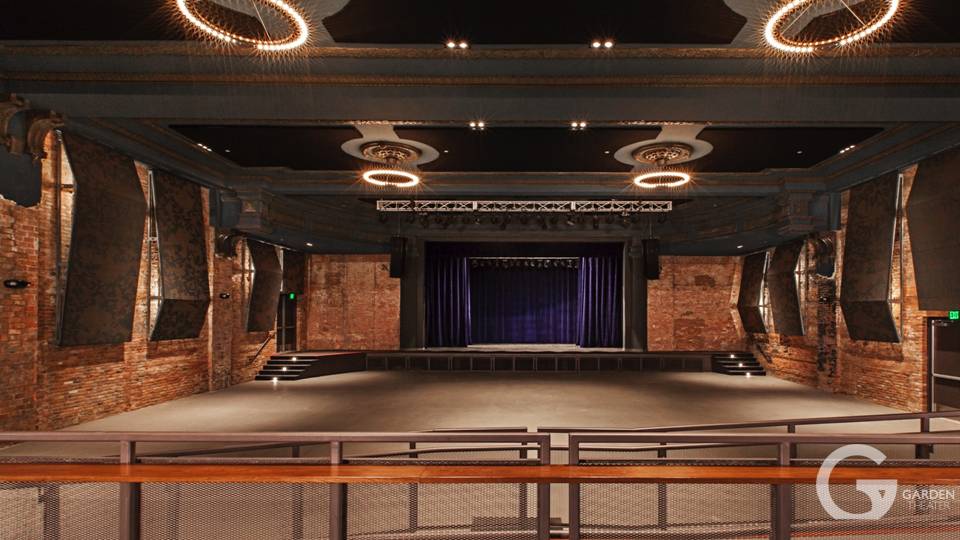 Located in Midtown Detroit, The Garden Theater now more than 100 years old sits in the northern corner of the 3900 block of Woodward. After being closed for several years, the Garden Theater reopened in 2013 symbolizing urban revitalization in the heart of Detroit.
Hotel: The Westin Book Cadillac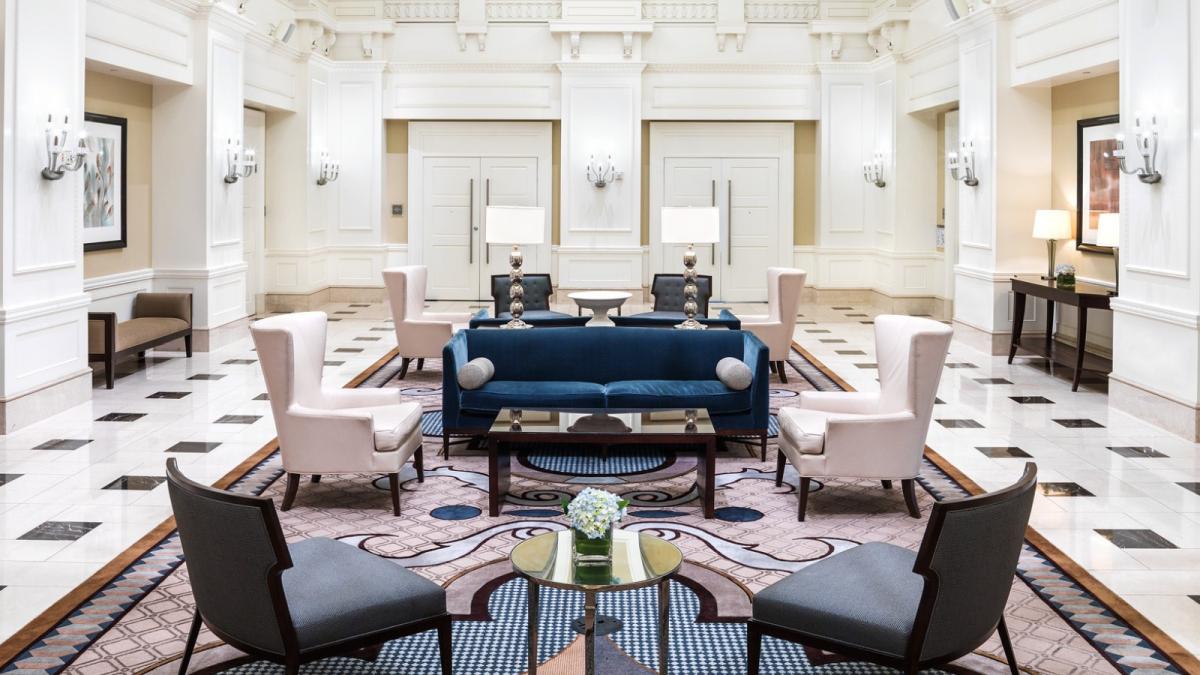 Designed in the Italian Renaissance style by architect Louis Kamper, the 'Book" was the top hotel in Detroit for several years hosting conventions, weddings, and many high society social events. The hotel played a role in the 1948 film State of the Union starring Spencer Tracy, Katharine Hepburn and Angela Lansbury - it was room "2419" where Presidential hopeful, Grant Matthews (Tracy), readied for his speech to Detroit's business leaders. A nighttime image of the hotel's marquee is seen in the movie.
The hotel features a full service spa, a 24-hour fitness center, an indoor pool, and the Tangent smart technology business center. The hotel spans 23 floors and also features five restaurants and three bars.
Opening Reception: Detroit Institute of the Arts - Rivera Court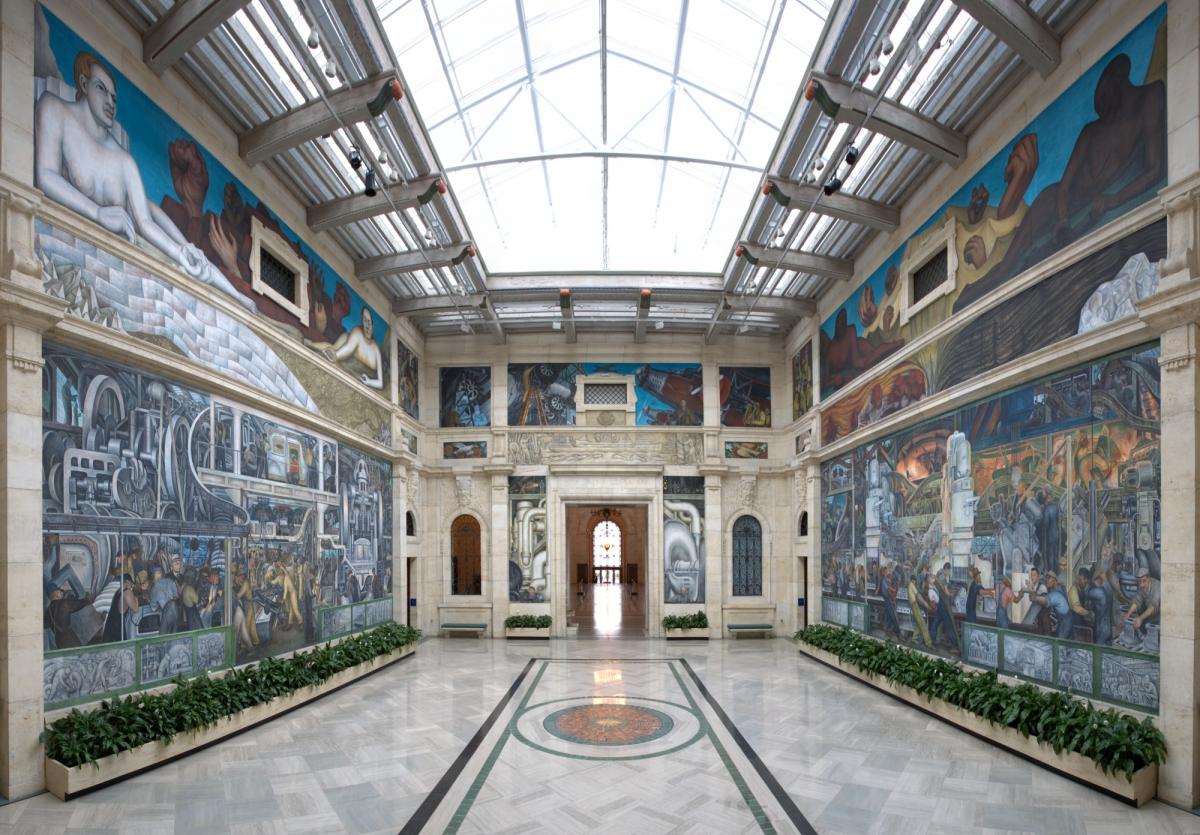 The Detroit Institute of Arts has one of the largest and most significant art collections in the United States. With more than 65,000 artworks that date from the earliest civilizations to the present, the museum offers visitors an encounter with human creativity from all over the world. Visit the DIA today to immerse yourself in more than 100 galleries, or get inspired at home with the thousands of artworks digitized in our online collection. The Opening Reception will take place in the Rivera Court, a hall surrounded in a mural created in 1932 and 1933 by Diego Rivera for the Detroit Institute of Arts.
Breakout session locations and the closing dinner will be announced later this summer.
The Madison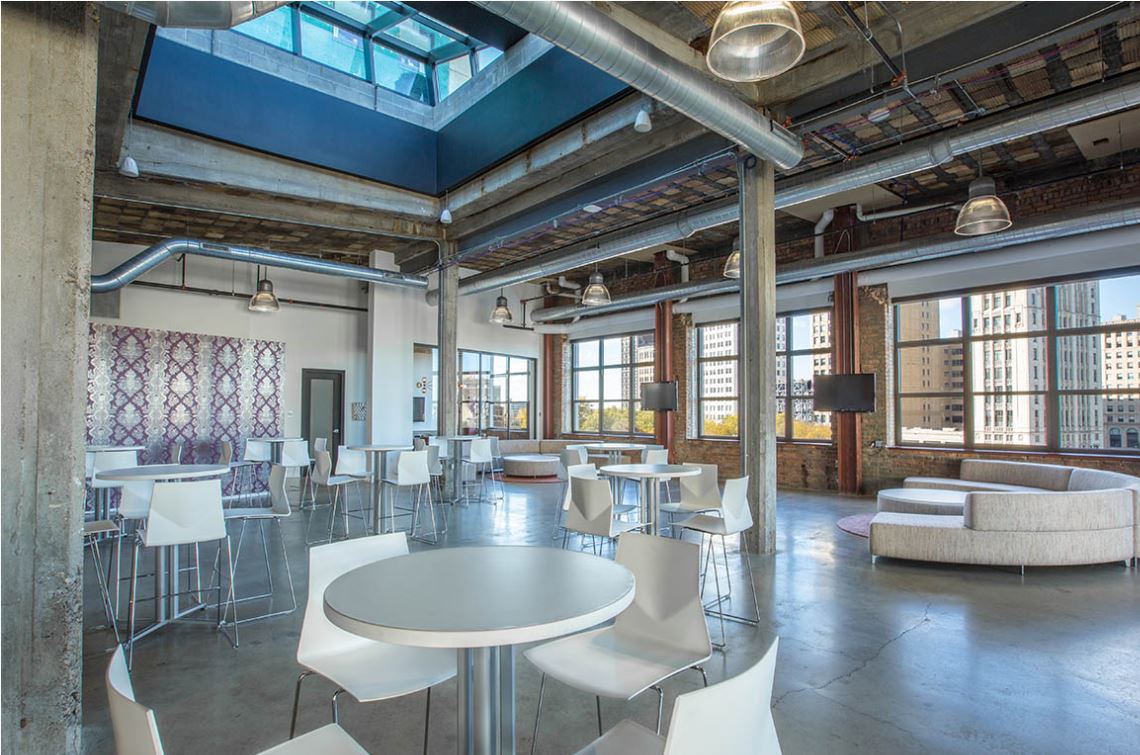 The Madison Theatre was built in 1917 at a cost of $500,000… a hefty price tag for a theatre in Detroit back then. It seated over 1,800 and at the time was the largest of the theatres in Detroit's former theatre district, Grand Circus Park. In 1984, the Madison closed for good. In 2011, Dan Gilbert's Rock Ventures purchased the building and transformed it into a collaborative tech hub to encourage partnerships among entrepreneurs. Today, the Loft at Madison is an endlessly flexible, strikingly modern gathering space.
Breakout Venues:
Conner's Creek Power Plant
The Jam Handy
Techstars Mobility
The Skillman Foundation
NextEnergy
New Center