Blog post
Infrastructure and Inclusive Communities Makes Good Investment
February 27, 2015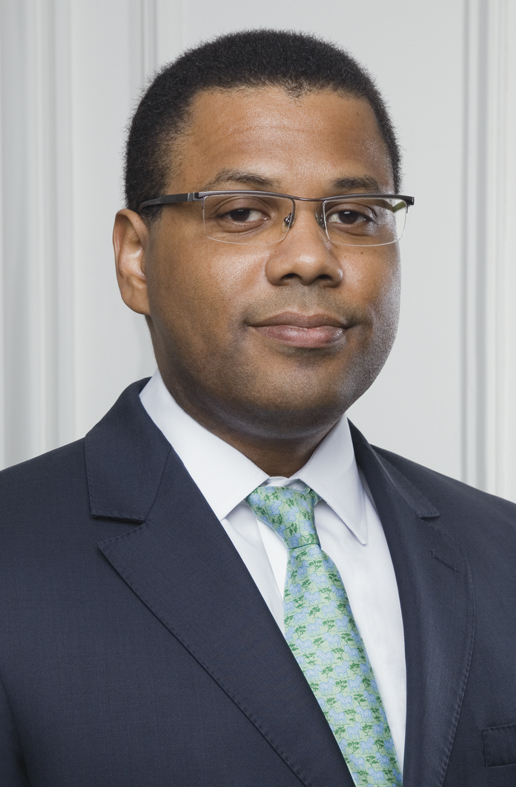 I am an engineer. My work is to build bridges. I approach economic inclusion through infrastructure with this concept in mind.
In the ten years since I founded my company, we have dealt with essential infrastructure providing access to power, water, schools, transportation and housing; for us, infrastructure is at the heart of economic inclusion.
At Meridiam, we strive to invest for the community.  We develop and manage public infrastructure on a long-term basis, designed to foster economic growth, create jobs and generate positive social impact directly in the communities where we make investments. We begin by evaluating a potential project's impact on the local community, in terms of tangible economic and social benefits as well as potential issues relating to environmental, social and governance (ESG) aspects. To measure these benefits we consider, for example, how a project will facilitate mobility, increase access to better healthcare, foster local job creation, or increase access to clean water. Our evaluation of ESG is critical to ensuring the success of our investments over the long term. We also encourage other investors to take this approach.
We are currently seeing a critical need for socially viable infrastructure. In several European cities we see a worrying lack of inclusion; for example, a basic lack of mobility which prevents people getting from home to work.  Isolated neighborhoods are further subject to discrimination, further decreasing any possibilities of employment.  Proper infrastructure can bridge this gap between those who are accessible and those who are not, facilitating stability through inclusion.  The same principle holds as true for Europe as it does around the globe.
Over the last decade my goal, through my company, has been to focus on long-term investment in social and economic infrastructure, by building trans-generational bridges. My initial concept, which I continue today, is to bring pension money – of which 80% in Europe is held by people over 60 - to finance infrastructure for an increasingly diverse young generation.  We aim to build up this trans-generational activity and include a younger generation that has been too often kept outside of the economic zone. We have found that our model is working well and we continue to expand our work rapidly.
Large institutions, both public and private, have continued to struggle with diversifying their perspectives enough to meet our complex economic and infrastructure needs in a more sustainable way. Mainstream thinking can be an obstacle to diversity and to the thought process for funding and building infrastructure. These are complex systems, and if you think along just one track, you cannot lead effectively.
The power of infrastructure is unlocked when the project is genuinely inclusive, delivering essential services for future generations and for the communities that live with the infrastructure on a daily basis. I have seen first hand that creating jobs, technology and a full range of positive activity around this particular type of infrastructure results in an environment of opportunity. 
My belief is that to deal with complex requirements, you need complex thinking; and that such a level of sophistication requires a wealth of diversity. I find that if you think along just one track, you cannot lead effectively.  In my case, I focus on hiring diverse talent from around the world, and work continually to grow this talent into becoming inclusive leaders themselves, engaged in public service and financing their own social projects, while interacting with policymakers and communities to achieve inclusion goals. Community capacity building is an inherent part of our vision. Working in concert with local authorities and investing in people is key to our business and integration of these factors will lead to infrastructure that is built to last.
Thierry Déau is Chairman and Chief Executive Officer of Meridiam, a leading independent global investor and asset manager specializing in public and community infrastructure founded in 2005.
The views expressed in GMF publications and commentary are the views of the author alone.