Blog post
The Unexpected Ingredient of Urban Adaptive Reuse
September 30, 2015
The current narrative about Detroit is about expansion, implosion, and comeback. But there is a place in Detroit that apparently succeeded in avoiding implosion: the Eastern Market area. Detroit's first farmers' market was built in 1841 in downtown, later to be transferred to its current location in 1891 to cope with the city's unrelenting growth. Since then, this place has continuously fed Motown. New sheds were added in 1922 and 1929. Soon after WWII, the market became the metropolitan area's main hub for food by attracting private businesses in all fields from direct sale to packing and delivering. In the 1970s, the sheds were decorated with iconic graphics to enhance the area's identity and attractiveness, inaugurating an open air gallery that is still expanding onto the area's blind walls, turning potential blight into communal art.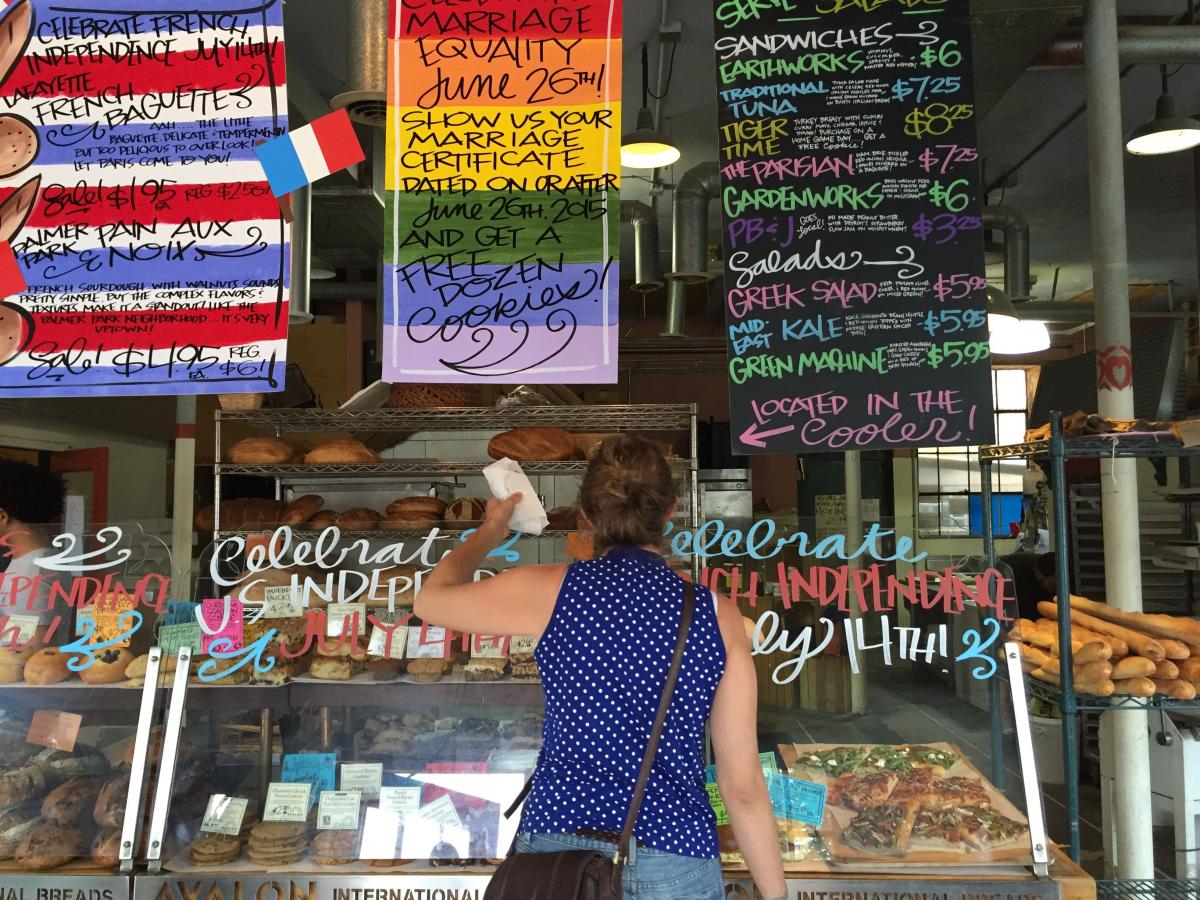 Independent Bakery in Detroit's Mid-Town
Decreasing demand and obsolescence began to hit Eastern Market through the form of empty space toward the second half of the 20th century, but not for long: the market's liveliness proved to be attractive for new food cultures that began their growth around the turn of the century – organic, local, ethnic, gastronomic – and that blurred the boundaries between producer and consumer and made eating into a wholesome cultural experience. In turn, this has meant that this once-specialized district is getting mixed, and is now a good location for art galleries, creative businesses, and hybrid "live and work" loft units.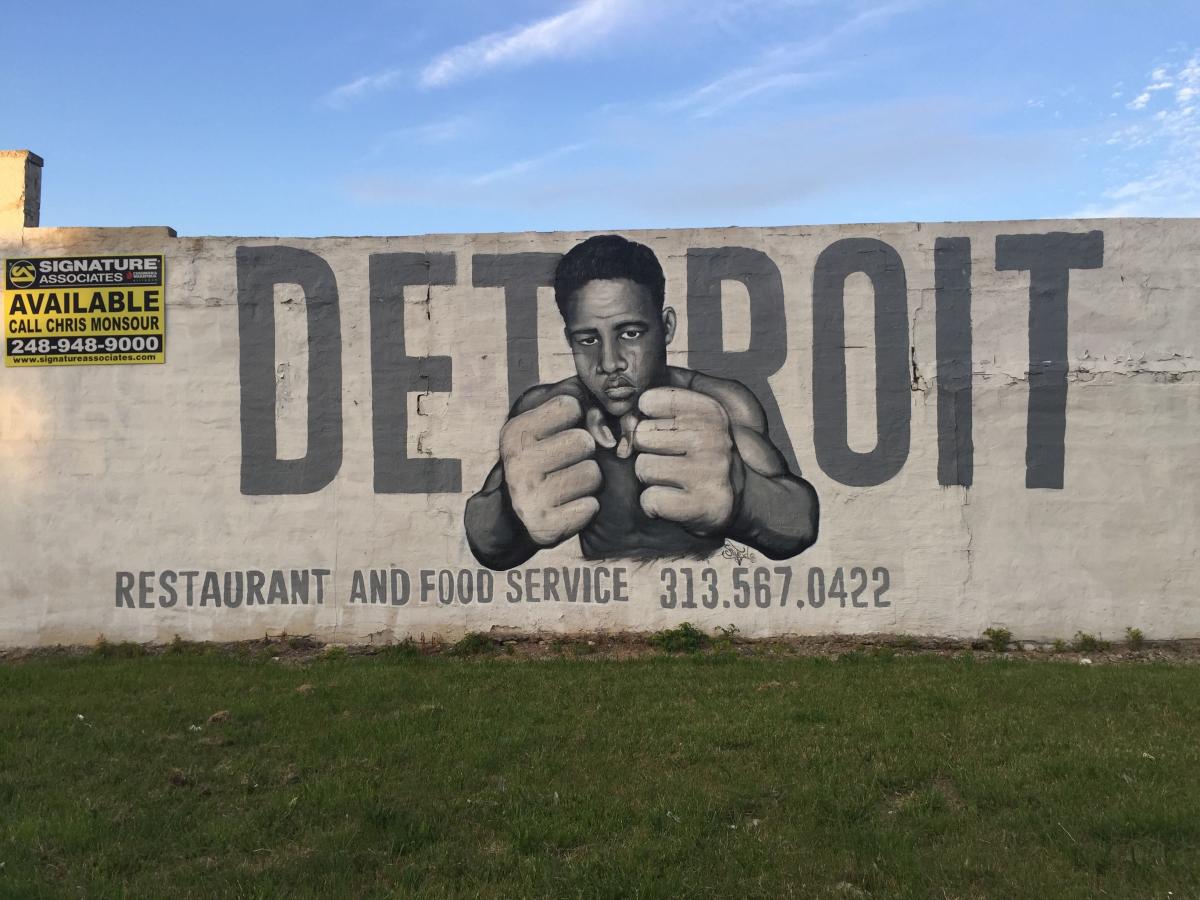 Street Art Advertising in Detroit's Eastern Market
As Detroit has shown, food has become one of the most powerful ingredients cities have for building lively and attractive places. The profound impact of the food revolution on our cities is mostly unexpected. Coming from the city that gave birth both in 1986 to the Slow Food movement and in 2007 to the Eataly commercial concept – two ideas from Torino that the world loves – I can say that you will find no mention about food in any planning or policy document before 2010; the 2015 Third Strategic Plan explicitly recognizes food as a main asset for our metropolitan future.
You can measure this impact in places like the Union Market area in Washington, which is becoming a destination for foodies with tenths of small restaurants, bakeries, and delis under the same roof or in shared catering facilities hosted in former industrial buildings that help aspiring chefs create their own brand. The same can be seen in Pittsburgh's Strip District, where wholesale food traders are opening shops and restaurants on the street, making what used to be a warehouse district into a lively neighborhood. New residents are coming here too, including the recently renovated Cork Factory or in the many new housing developments across the area.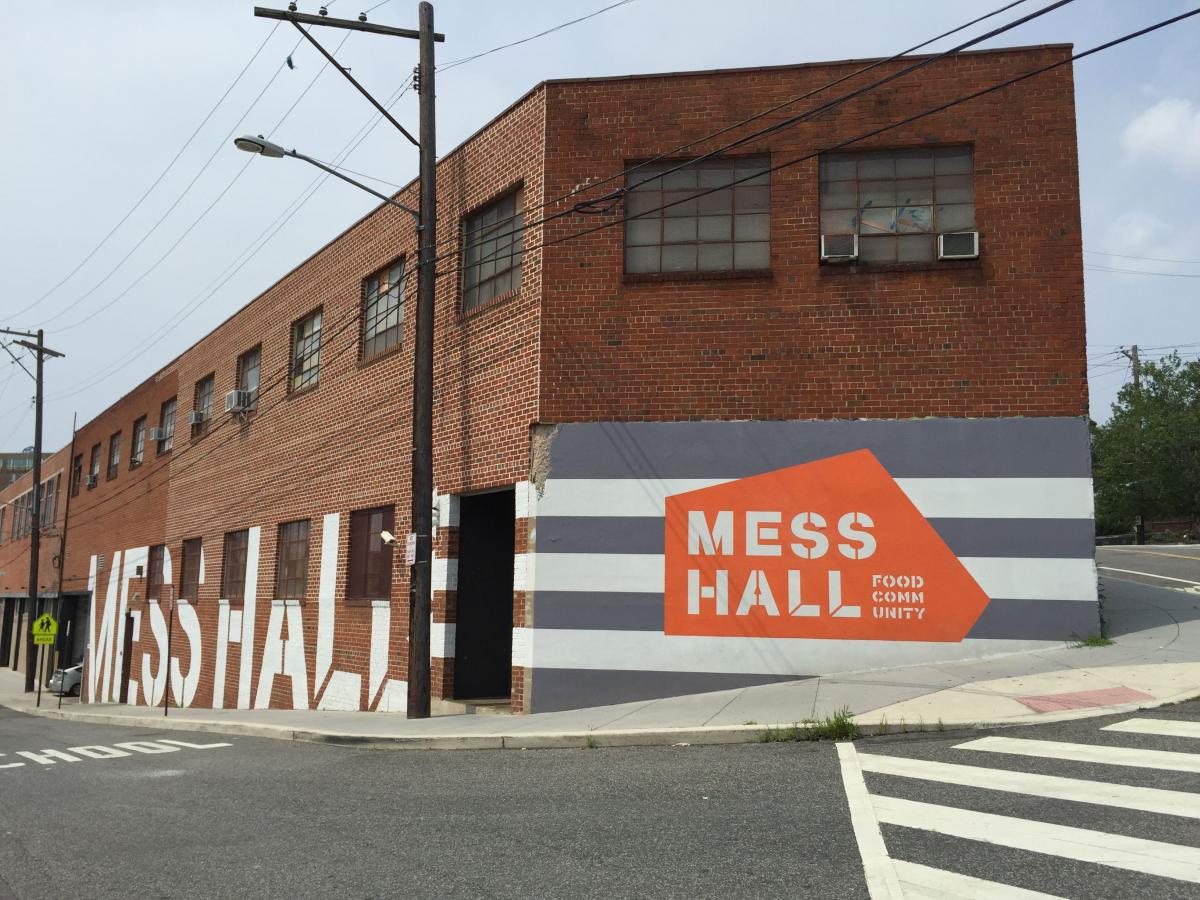 Mess Hall, a Shared Cooking Facility in Washington
You can also see this trend in innovation hubs like The Plant in Chicago, formerly a pork meatpacking facility, where visionary founder John Edel pursues a radical concept of "closing circles" with the ambition of feeding the city on its own ground. In turn, he has attracted food-related start-ups, young green engineers, and passionate urban gardeners. Even New York City's urban regeneration in Chelsea wouldn't taste the same without places like the reused Gansevoort Market. The trend is clear across the United States: farmers' markets in U.S. cities have increased from 1,755 in 1994 to 8,144 in 2013.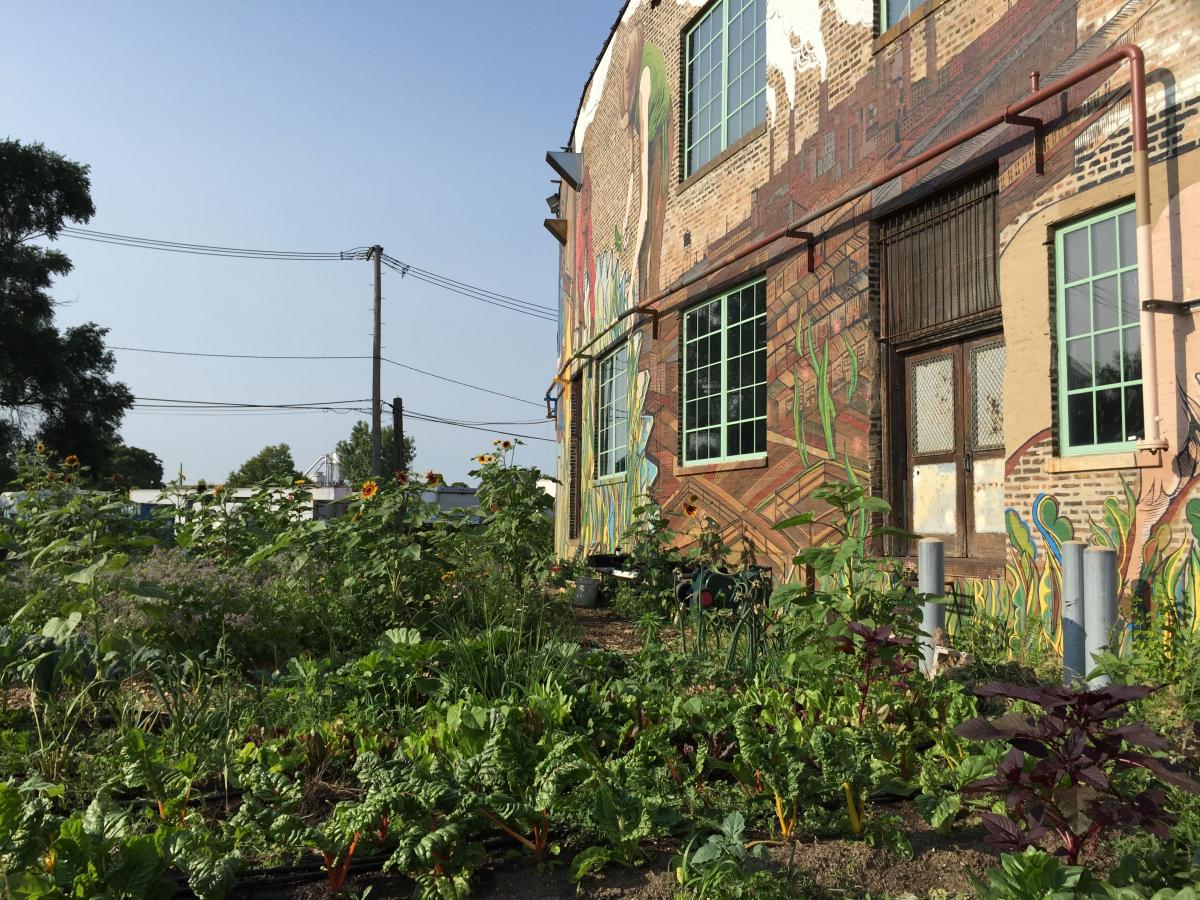 Community Garden at The Plant, Chicago
Food revolution is an inherently urban process because it is relational. Food is about people who share, as producers or as consumers, a common passion. It is also inclusive because everybody eats, all cultures have their own food, and no specific training is needed to prepare food. It is also scalable and accessible: a successful food business can start with a food truck or shared space in a larger facility, but can easily cluster or grow to occupy thousands of square meters. Finally, as the Detroit Eastern Market proves, it is resilient: you eat every day, even during a crisis.
Much of the resurgence of the food economy in cities is made possible by adaptive reuse of existing infrastructure. The 20th century city had built a huge and pervasive infrastructure for supplying food to its residents with fresh and packed food in times that could not count on home freezers and microwaves: from the rails and roads leading to the meatpacking districts to the small restaurants feeding the workers around the factories. In the second part of the 20th century, suburbanization and industrialization of food supply emptied most of these places and turned most neighborhoods into "food deserts." The millennial food revolution comes back to the same places, benefits from their centrality while strengthening urbanity, and builds upon their history and the character they still hold in their architecture from steel frames to street signs.
Matteo Robiglio is the CEO & senior designer of TRA architecture and a professor at the Politecnico di Torino in Torino, Italy. Earlier thsi year, he traveled throughout the United States to study the adaptive reuse of industrial buildings and property as an Urban and Regional Policy Fellow. This is the fourth of several blog posts from Matteo.
The views expressed in GMF publications and commentary are the views of the author alone.