Blog post
Alumni Leadership Action Project Awards
July 10, 2017
GMF is delighted to share with you the results of three Alumni Leadership Action Project awards, of which one is also the recipient of the inaugural Marshall Prize that was awarded during the Triennial Transatlantic Leadership Retreat in Saint Vincent, Italy in April of this year. 
We4 Europe – Women for a Positive Future for the EU
The We4Europe project, led by Zsuzsanna Szelényi (MMF 1993) aims to bring together female politicians, NGO leaders and think tankers in Central Europe to produce a positive scenario for  the future of the European Union. Recently populist governments have formed a Eurosceptic coalition under the aegis of the Visegrad cooperation that is led by Hungary and Poland. At the same time, pro-European thinkers and political forces are fragmented and lag behind with offering a positive, alternative vision. Women working with women is a positive symbol of cooperation in difficult times and empowers women to participate actively in decision-making. This work culminated with a workshop in Budapest on June 8, 2017.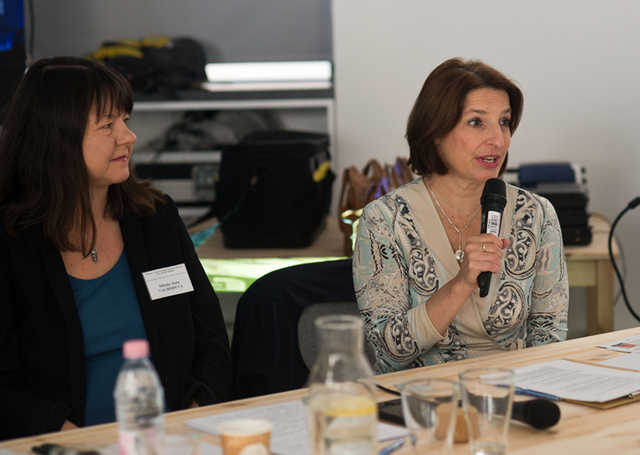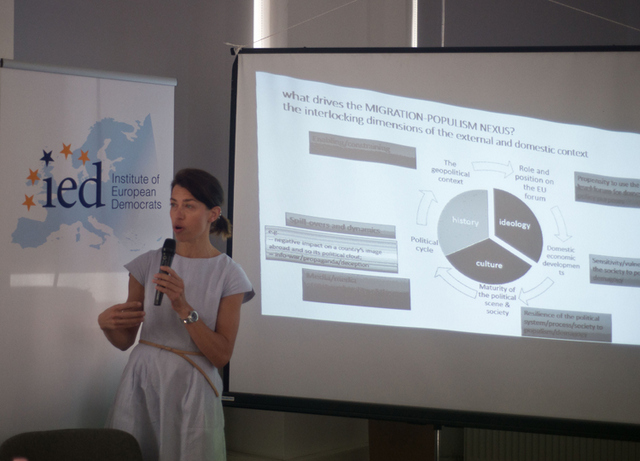 Detroit Global Engagement Strategy
Detroit's Global Engagement Strategy, led by Nicole de Beaufort (MMF 2013) and Toni Moceri (MMF 2014),  explores the opportunity for global affairs engagement in Detroit that is meaningful and relevant for the city's population. The project researches best practices and lessons from model global engagement efforts, and gathers input from Detroit's GMF network, policymakers, business leaders, and community advocates to develop a set of recommendations for a Detroit global engagement strategy that will raise up the city's talent, expertise, and unique history to inspire and influence discourse on global issues.
Combined Arms – Developing Impactful Military Transition Systems for the Donbass War Veterans in Ukraine
This project, led by John Boerstel (MMF 2011) and Igor Goncharenko (MMF 2016), was awarded a continuity grant based on the excellent results of their Alumni Leadership Action Projects. Now in its third year, the project took their combined knowledge to bring together Ukrainian and American experts to help develop a collective impact network that connects critical services to transition Ukrainian war veterans to civilian life. Combined Arms is also the proud recipient of the 2017 Marshall Prize to help further this work.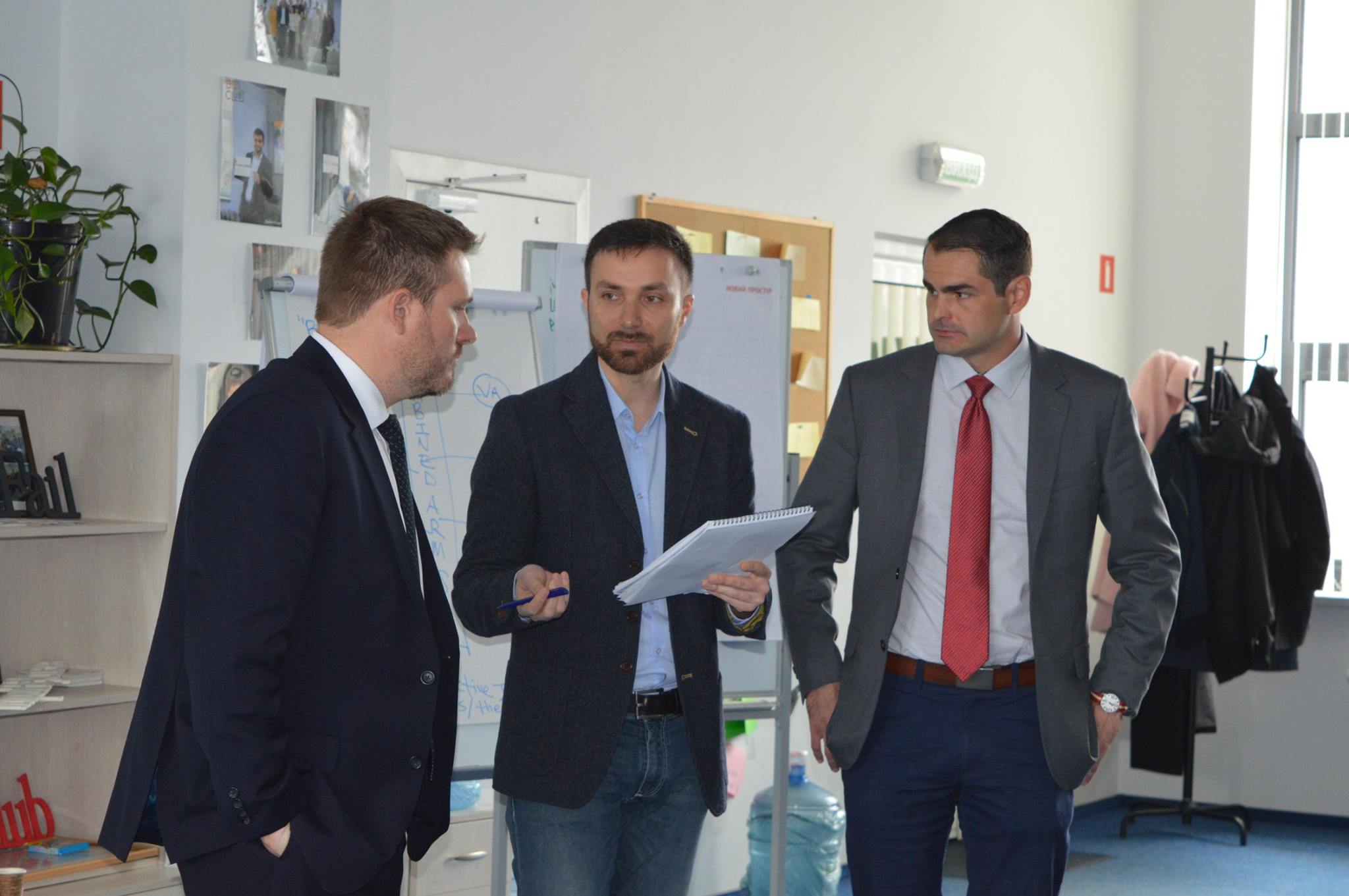 We are very proud of the achievements of our alumni and to support their endeavors through our Alumni Leadership Action Projects fund. To apply for an Alumni Leadership Action Project click here.
The views expressed in GMF publications and commentary are the views of the author alone.