In the News
The New Silk Road: Views from Moscow, Washington, and Beijing - Testimony by Michal Romanowski
The briefing before the Committee on Foreign Affairs of the European Parliament presented the 21-st century Silk Road strategies of Russia, the United States, and China. The concept of the Silk Road – a linkage once connecting the economies of Europe and Asia – has been recently revived. Central Asia, which lies at the heart of the Eurasian continent, is once again a place of international cooperation and competition.
Moscow's position in the region relies on its military might. Beijing has no equals in trade and investment. Washington, on the other hand, must rethink its security-centered approach toward nearby Afghanistan and provide more Central Asia-oriented political substance if it wishes to be a major actor in the region.
Most importantly, however, both the local regimes and the external players, must realize that there are all the stakeholders in Central Asia. The region's success could benefit them substantially. Its failure, entailing security, economic, and social consequences, will reverberate throughout Central Asia and beyond.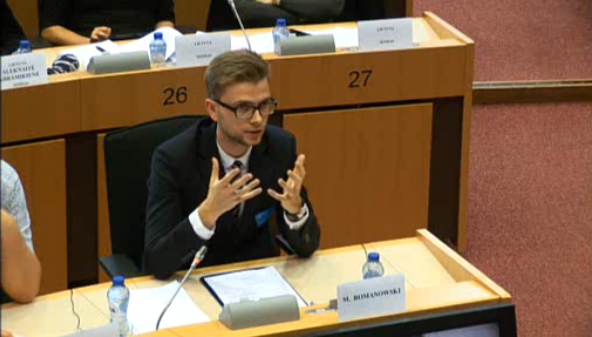 European Parliament - EPTV
Related Content