In the News
Trump's U.S.-Europe Travel Ban Slammed By Germany's Foreign Minister
Editor's Note: GMF Vice President Thomas Kleine-Brockhoff speaks to RN Breakfast on Europe's reaction to the U.S. coronavirus travel ban.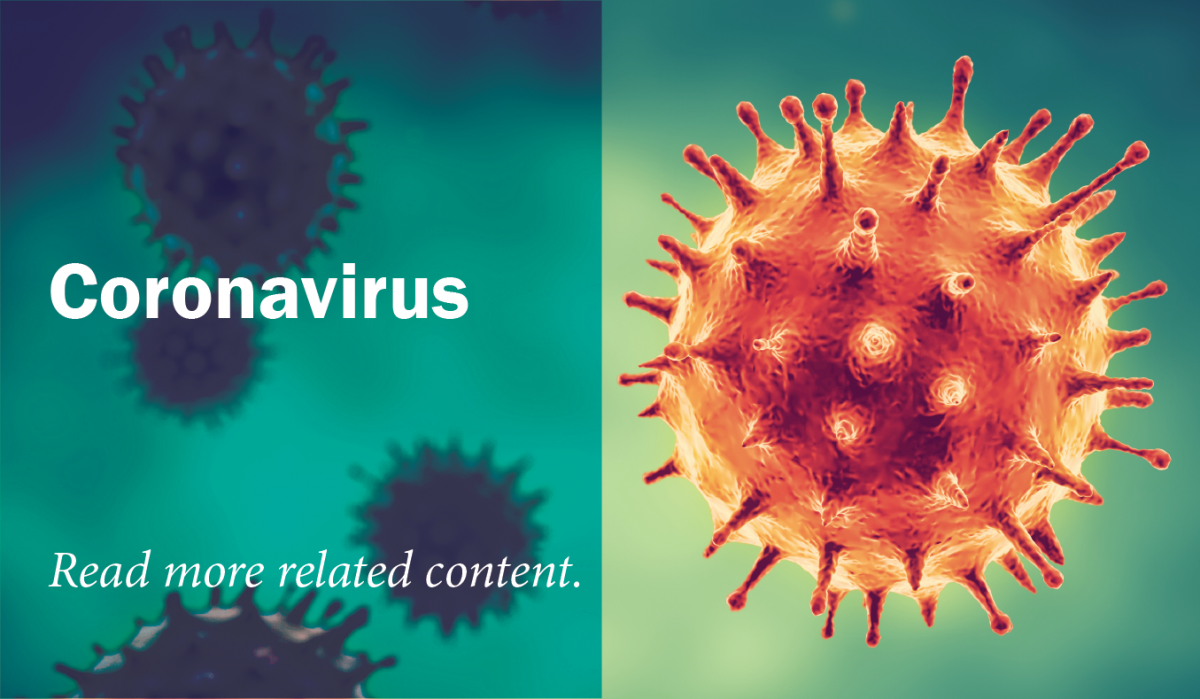 There has been major upheaval in the global markets overnight, after U.S. President Donald Trump announced a European travel ban to slow the spread of coronavirus.
European stocks saw record losses, as Germany's Foreign Minister Heiko Maas criticised Donald Trump for announcing the ban without agreement from European leaders.
RN Breakfast
Related Content