The 5th Odesa Debate - Brussels Edition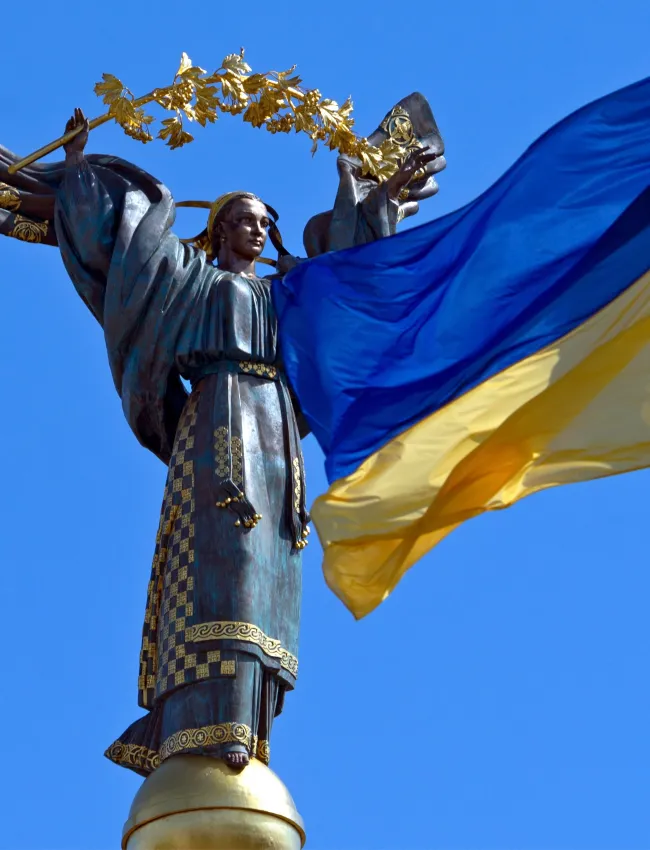 The German Marshall Fund of the United States

Boumbouras Foundation
About this event
Since its inception in 2017, The Odesa Debate has emerged as a preeminent discussion club gathering around 150 leaders, decision-makers, and experts to seek solutions to the most pressing socio-economic and security challenges facing Ukraine. Through discussion and time reserved for networking, we want to facilitate a candid, free flowing exchange between high-profile peers from different sectors.
The theme for this year is "Supporting Ukraine's European and Euro-Atlantic Integration". Panels will address topics such a building peace and security for Ukraine, the NATO & Ukraine partnership, prospects for Ukraine's EU membership, a Marshall Plan for Ukraine, and energy security.
For more information, please find the agenda here. 
If you have any questions, please contact Oleksandra Suprun at [email protected]