Past Event
GMF Briefings Series on Brexit (additional dates)
July 27, 2016

|

12:30PM EDT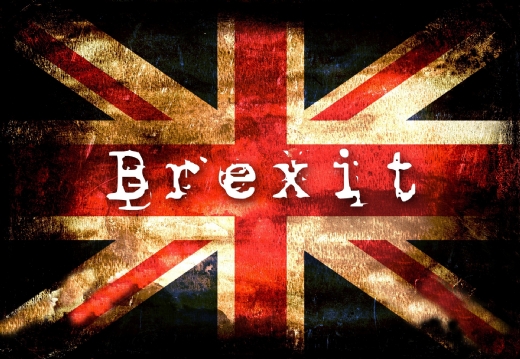 In response to the recent decision of the British electorate to leave the European Union, the German Marshall Fund of the United States (GMF) is organizing a series of briefings to help its alumni assess the implications of this disruptive event. Leveraging the strengths of its geographical foot print and diverse staff, GMF will provide three different perspectives to inform strategic planning for global engagement going forward. Alumni interested in attending may find the schedule for the briefings taking place from July 13 to 27 below. Please note that you will need to share your cell phone number to register and install a Whatsapp to ask questions. We will share the timing of the calls and the dial in instructions once we receive your registration.
1. How will the European Union Respond? (audio)
Dr. Daniela Schwarzer, Director, Europe Program, GMF
July 13, 2016 
2. What Kind of Separation will Britain Pursue? (audio)
Sir Michael Leigh, Senior Resident Fellow, GMF
July 20, 2016
3. Broader Implications for Europe and the United States
Ivan Vejvoda, Senior Vice President, GMF
July 27, 2016
---
GMF briefings last one hour and consist of 20 minutes of presentation and 40 minutes of question and answer. Participants need share their cell phone number and install a Whatsapp to send questions. They can afterwards chose to remain a member of the Whatsapp group and continue to converse with each other on the topic of the briefing. GMF briefings are exclusive to alumni of GMF leadership programs, including the Marshall Memorial Fellowship, Manfred Worner Seminar, Transatlantic Inclusive Leaders Network, APSA Congressional Fellowship, and Asmus Policy Entrepreneurs Fellowship. To support GMF alumni activity and receive additional benefits, please explore one of our many Alumni Leadership Council membership plans.