The Marshall Memorial Fellowship Program is made possible by the generous support of: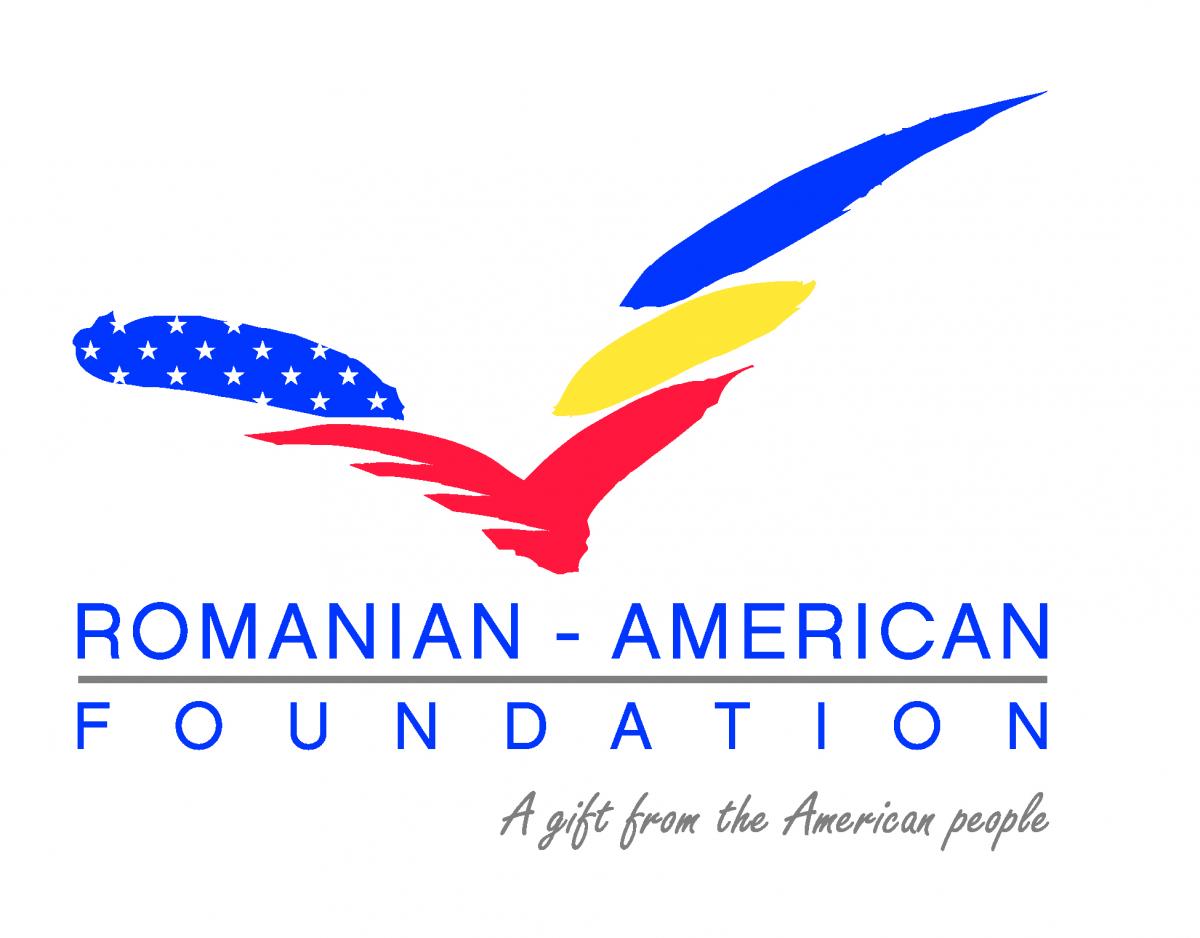 And donations from members of the Alumni Leadership Council. 
     
2017 marks the 70th anniversary of the Marshall Plan, an audacious, innovative strategy to tackle the most pressing challenges of its time. The spirit of the Marshall Plan is as needed now as it was seventy years ago.