2019 Transatlantic Exchange
After completing the U.S. experience of 2019 YTILI Fellowship, mentors and fellows followed the GMF call to submit an application for the Transatlantic Exchange component of the program, through which a total of seven mentors will be given the opportunity to visit one of the fellows back in their European home country. The objective of this visit is to continue the dialogue started during the U.S. experience, to provide fellows with the opportunity to keep learning from the mentors' experience in their home environment, and to give mentors the opportunity to learn from the exposure of different settings.
The 2019 Transatlantic Exchange participants are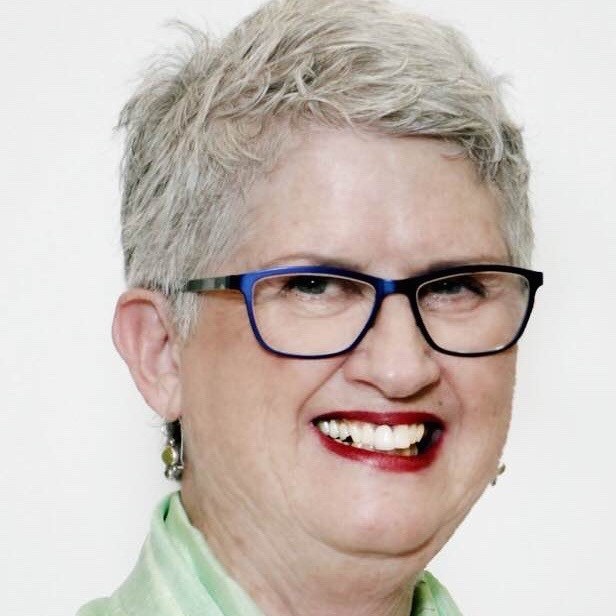 Barbara Bauer, Denver, CO
Barbara will visit Krisztina Toth, based in Budapest, Hungary. Their TAD exchange is part of a bigger plan aimed at developing a local startup incubator in Budapest as well as in Maribor, Slovenia, and Cluj-Napoca, Romania. The exchange will take place in April 2020.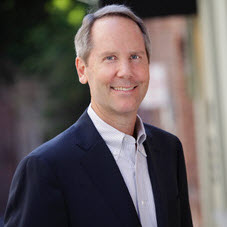 Thomas Bird, Boston, MA
Thomas will visit Jekabs Dambergs, based in Riga, Latvia. Part of their plan is to create a case study about Jekabs' experience with crowdfunding solutions, an area of expertise of Thomas. The exchange will take place in December 2019.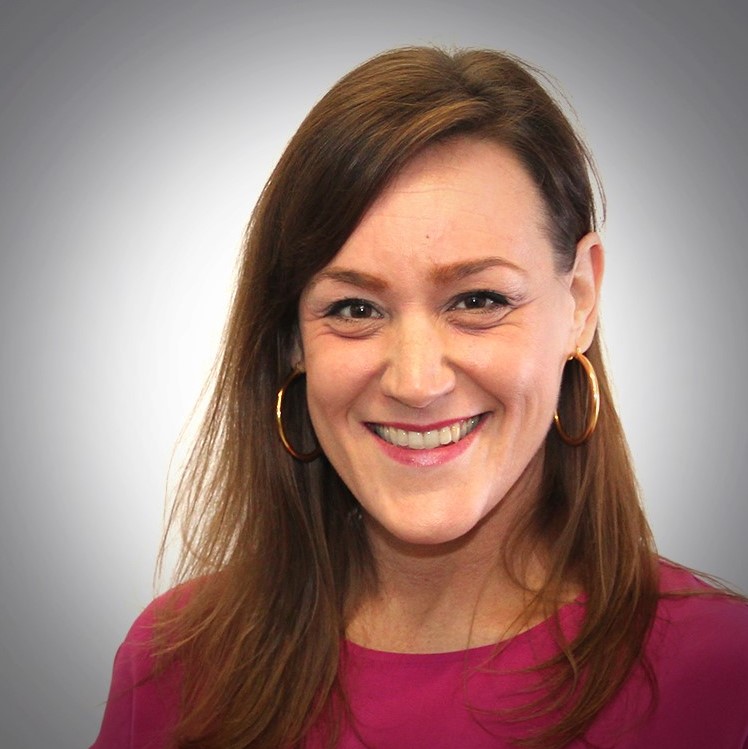 Carrie Hutchison, Washington, DC
Carrie will visit Maria Rahamagi, based in Tallin, Estonia. The exchange will focus on exposing Carrie to a network of local contacts, and to utilize Carrie's experience in the area of marketing and cto advance Maria's business further. The exchange will take place in January 2020.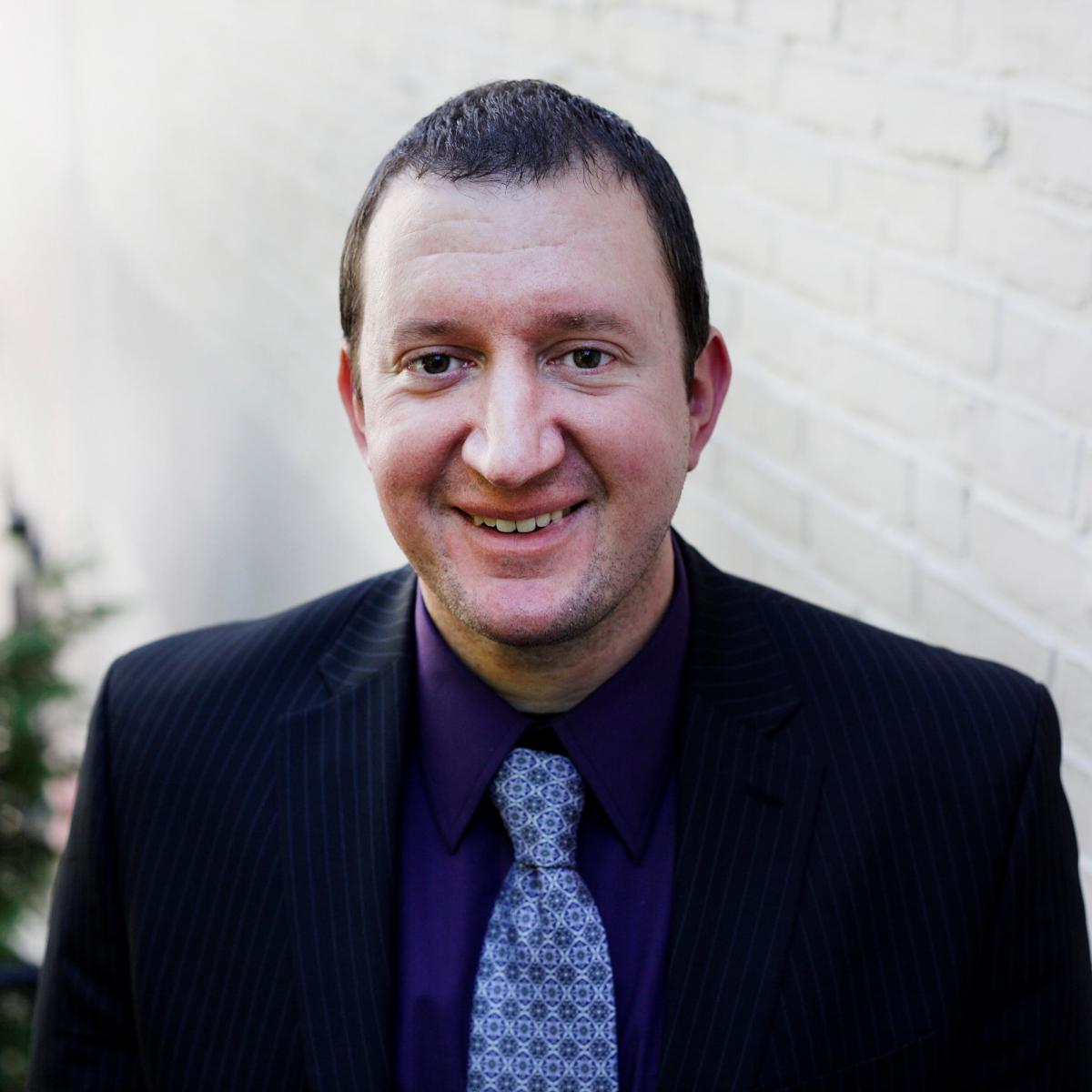 Chad O'Connor, Boston, MA
Chad will visit Teofil Shikov, based in Sofia, Bulgaria. The exchange will offer Chad the opportunity to explore the local ecosystem, and to give specific guidance on the further expansion of Teofil's business. The exchange will take place in February 2020.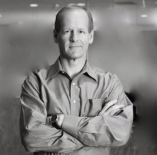 Lowell Ricklefs, Seattle, WA
Lowell will visit Elina Valeeva, based in St. Petersburg, Russia. His visit will focus on women in the tech industry, a field in which he has longstanding expertise. They also plan to expand the local YTILI networks by bringing in different actors, such as the U.S. embassy in Moscow. The exchange will take place in April 2020.
Nina Sharma and Emily Winslow, Denver, CO
Nina and Emily will join forces and combine their exchange program. They will visit Laura Piorkowska, based in Munich, Germany, and Hana Fortova, based in Prague, Czech Republic. The objectives for the trip are to understand both ecosystems better, to establish new business connections based on the mentors expertise', and to explore how the mentors can be helpful to the fellows in developing new long-term partnerships outside their local networks. The exchange will take place in April 2020.