Virtual Event
AI Governance and Accountability Panel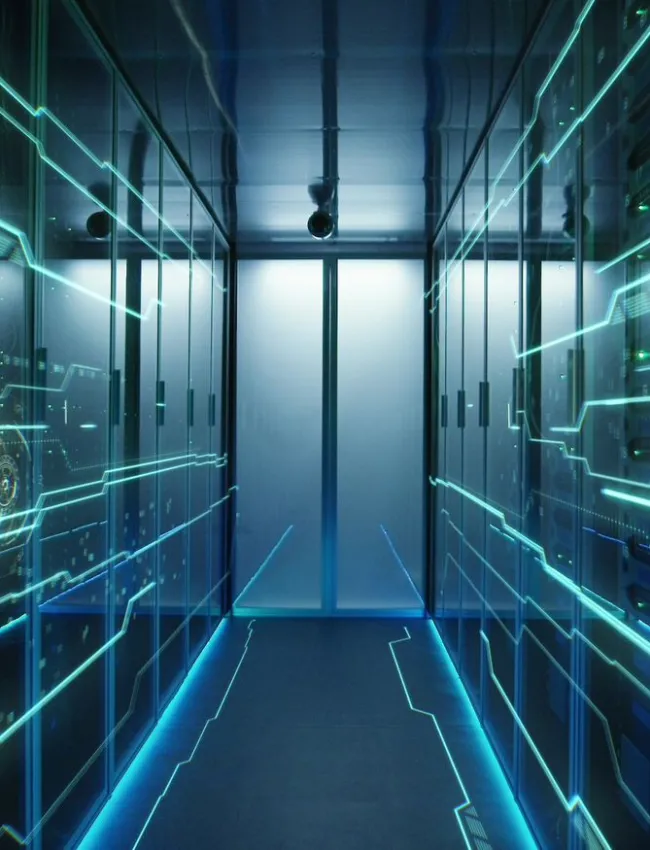 About this event
The use of Artificial Intelligence is now used in key social functions such as housing, hiring, social benefits, or law enforcement, and the rise of ChatGPT and other generative models has increased its visibility. These recent developments demand that we carefully consider AI's social and economic impact. On April 11, 2023, the National Telecommunications and Information Administration (NTIA) released an "AI Accountability Policy Request for Comment", seeking input on policies such as audits, assessments, certifications, and other tools to foster public trust in AI systems.

GMF Digital, in partnership with NTIA, will virtually convene a panel of experts to discuss the risks and benefits of AI and the current state of AI governance on June 8, 2023 at 12:00pm ET. Join us for this critical conversation on how to balance innovation with accountability and ensure the responsible development and use of AI technology. 
Click here to register for the virtual event.

For further information, please contact Julia Tréhu at [email protected].