Opening the black box:
Auditing Algorithms for Accountable Tech
Speaker:
Deborah Raji
,
Anna Lenhart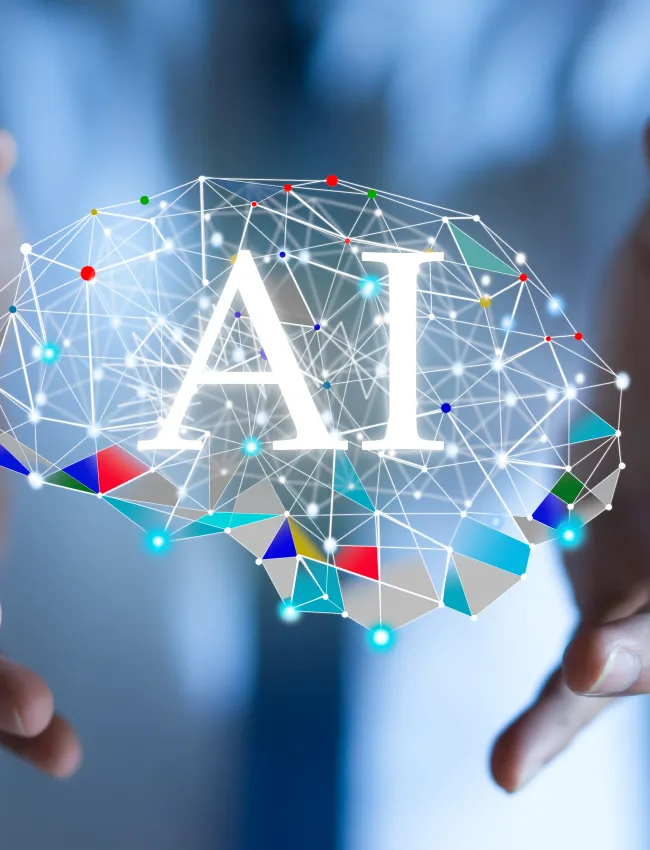 GMF Digital
About this event
Frustration with the impenetrability of social media black-box algorithms unites critics of platform power whether they are concerned with platform "censorship" or amplification of harmful content, or simply want more insight into how platforms work. At the same time, there is increasing awareness of the potential harms and discrimination that can result from algorithmic decision-making beyond social media. Algorithmic transparency and auditing are increasingly becoming a component in technology governance, with the rise of an auditing industry as well as provisions included in US and European (draft) law related to digital platforms.

Join GMF for a panel discussion on algorithmic auditing, where we will consider best practices in auditing and identify governance gaps that might prevent audits from being most useful in advancing goals of accountability and harm reduction.

If you have any questions, please contact Lauren-Nicole Laurenceau at [email protected].

The German Marshall Fund of the United States (GMF) is a non-partisan policy organization committed to the idea that the United States and Europe are stronger together.