The Digital Republic:
A Book Talk with Jamie Susskind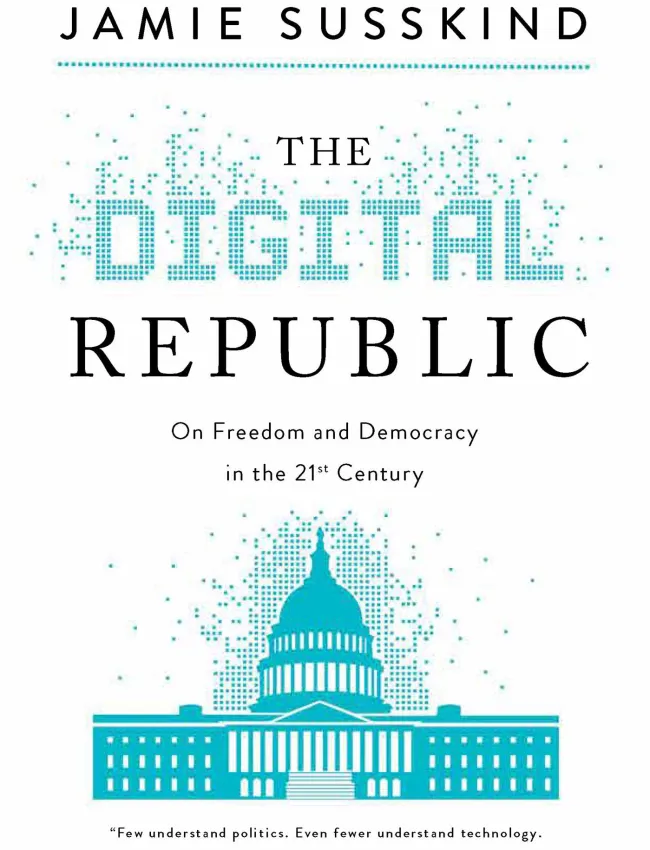 GMF's Digital Innovation and Democracy Initiatives
Location
1744 R ST NW, Washington DC
About this event
Join us for an in-person book talk with award-winning author Jamie Susskind on July 12 at 11:00 a.m. at 1744 R ST NW, Washington DC, moderated by Karen Kornbluh.
In its review, The Economist called Susskind's new book, "The Digital Republic," a "wise manifesto for digital democracy" that seeks to "to apply the principles of republicanism to IT."
"Susskind could be one of the great public intellectual rock stars of our time" - London Evening Standard
Places are limited: Please RSVP to Lauren-Nicole Laurenceau at [email protected].