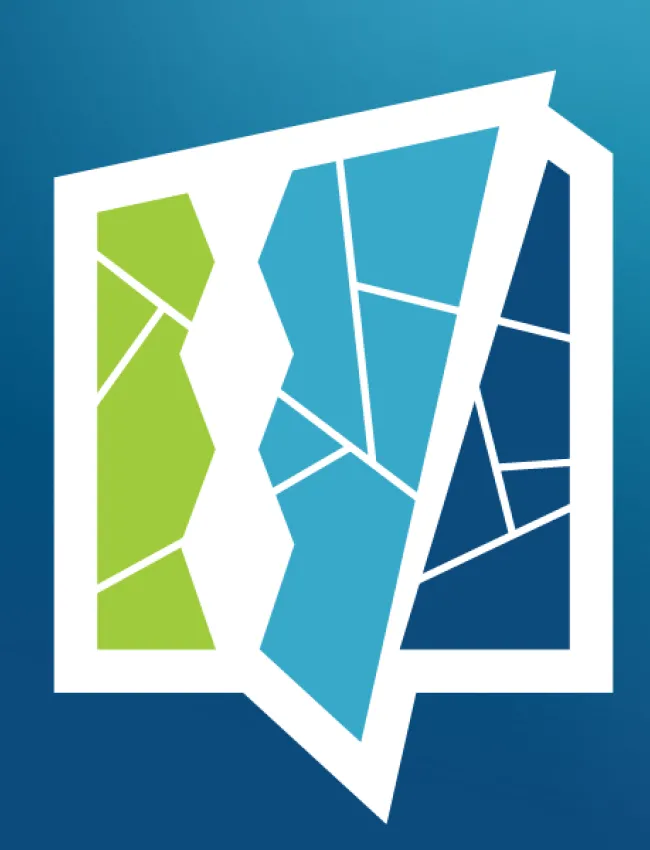 The German Marshall Fund of the United States
Location
Bucharest, Romania
About this event
The Digital, Green and Resilience Revolutions: Enduring Systemic Rivalry or a New Rules-based Order?
The Bucharest Forum is an annual, high-level event organized by the Aspen Institute Romania and the German Marshall Fund of the United States, Bucharest office. Launched in 2012, the forum's mission is to create a multi-regional platform for innovative, forward thinking on economic and security policies and for action-oriented dialogue among governments, the private sector, and civil society.
This year marks the 10th anniversary of the first Bucharest Forum. Taking place on December 9 and 10, the forum invites a deep, long-term look into the implications and effects of the power struggles in technology, security, economy, and human and societal values. Experienced, reputable officials and strategists will discuss current developments and future alternative strategies to stop, or at least contain, threats to progress and development.
See NATO Secretary General Jens Stoltenberg's speech at the 10th anniversary of the Bucharest Forum here.