Citizens' Consultation on the European Interest(s)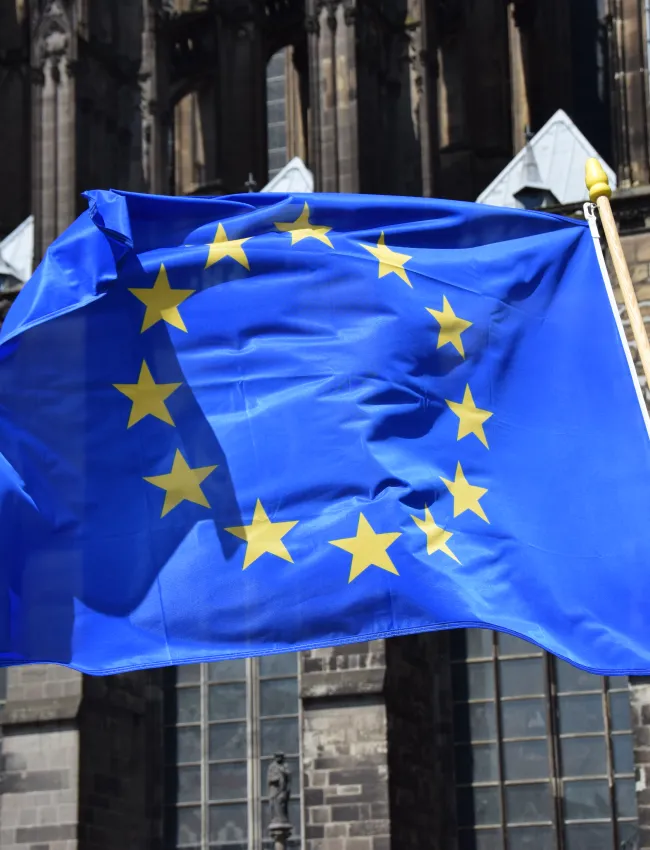 About this event
Should the European Union be enlarged to include additional member states? Is it well equipped to act as an assertive actor in foreign policy? Does the EU have what it takes to address the most pressing challenges in today's world, ranging from internal democratic backsliding to the climate crisis and a global pandemic?   
When scrutinizing issues in international politics such as these, the concept of the national interest is a prominent perspective. In the analysis of EU policy, however, the equivalent to the national interest, the European interest, is rarely, if ever, invoked. Yet without a coherently conceptualized and repeatedly applied notion of one or multiple European interests during the EU policy formation process, Europeans risk the renationalization of EU policy debates, decision-making paralysis, and underappreciation of the EU's potential. 
The German Marshall Fund of the United States would like to gather your input on a first definition of the European Interest(s) to assess whether the EU's policy represents the interests of its citizens. A selected group of diverse citizens from all over Europe will be invited to provide input on guidelines for the European Interest. You could be one of them. With your support, we hope to advance the European debate by inserting the European Interest(s) as a novel analytical category that appeals to citizens and policymakers. 
In an interactive and moderated group discussion we want to find out: What are the European Interests? Which current policies and policy proposals serve the European Interests? Which do not? 
If you live in the EU or its neighborhood, including the UK, register by August 16 here to discuss these questions in an online dialogue on September 2 from 10:00 am to 1:00 pm CET.
This citizens' consultation is organized by the German Marshall Fund of the United States in cooperation with Kosmopolis.org and will last about three hours. We aim to organize a conversation that reflects diverse perspectives by discussing the concept of the European Interest in plenary sessions and smaller breakout groups. The number of participants is limited and selected attendees will receive a confirmation once all registrations have been reviewed. Participants will receive a small allowance for their time and efforts spent on the project.