A Conversation with Defense Minister Hanno Pevkur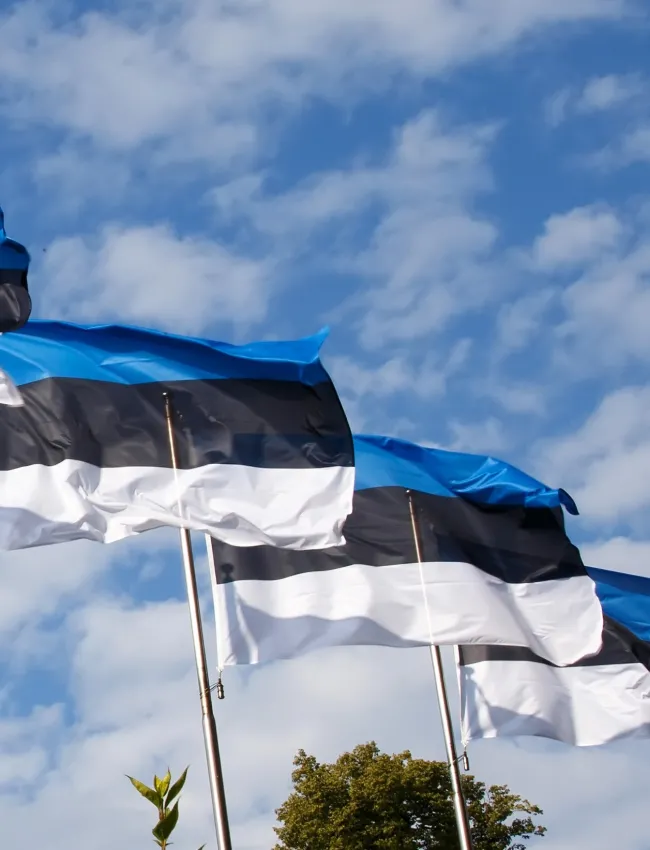 The German Marshall Fund of the United States
Location
1744 R St NW, Washington, DC 20009
About this event
As Russia wages war on Ukraine and threatens NATO, Estonia and its Baltic neighbors are at the forefront of European and transatlantic efforts to support Ukraine's war effort and overhaul the NATO alliance to effectively deter Russia's aggression. Please join us for an in-person discussion with Minister Pevkur on recent developments of the war in Ukraine, transatlantic support for Ukraine, and strengthening the eastern flank.

 
Event Speakers
Kristine Berzina
Managing Director, GMF North
Kristine Berzina is the Managing Director for GMF North. She is based in GMF's Washington office, where she leads the security and defense portfolio and focuses on US security cooperation with Europe, NATO, US-EU relations, and...