Russia's Security Ultimatums:
A Conversation with Latvia's Defense Minister on Implications for NATO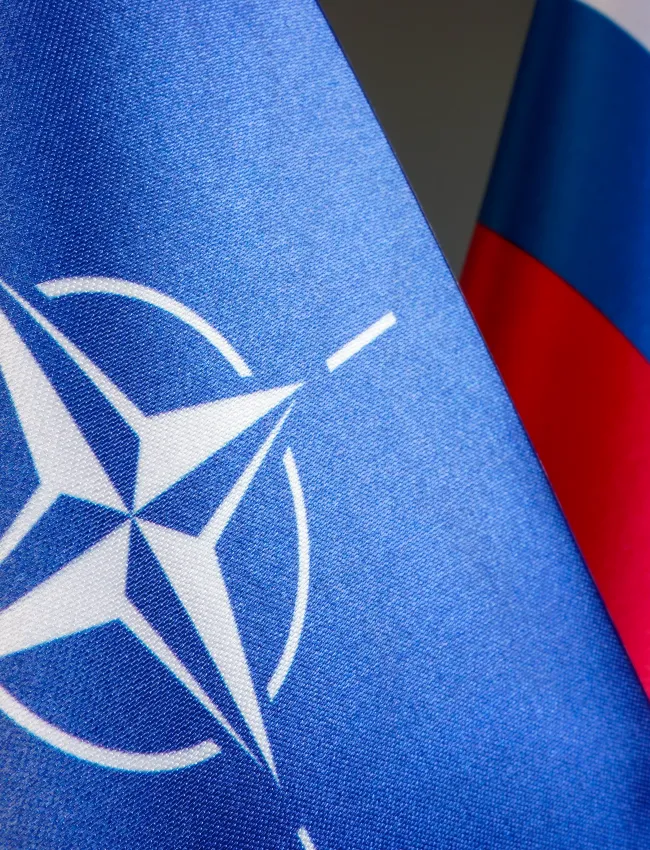 About this event
Despite Russia's menacing troop buildup on Ukraine's borders, NATO allies have been steadfast in rejecting Putin's efforts to jeopardize Ukraine's relations with the West and weaken NATO's presence in Eastern Europe. Nonetheless, the impending standoff has brought new urgency to perennial questions surrounding NATO readiness, alliance cohesion, and the future of European security.  
Please join us for a virtual conversation with Latvia's Minister of Defense and Deputy Prime Minister, Artis Pabriks, to discuss the current #RussiaCrisis and unpack implications for NATO's eastern flank and the alliance overall.  
If you have any questions, please contact Taylor Maxwell at [email protected].