Diplomatic Showdown between Putin and the West: What Comes Next?
Speakers:
Maryana Drach
,
Michael Kimmage
,
Mark Krutov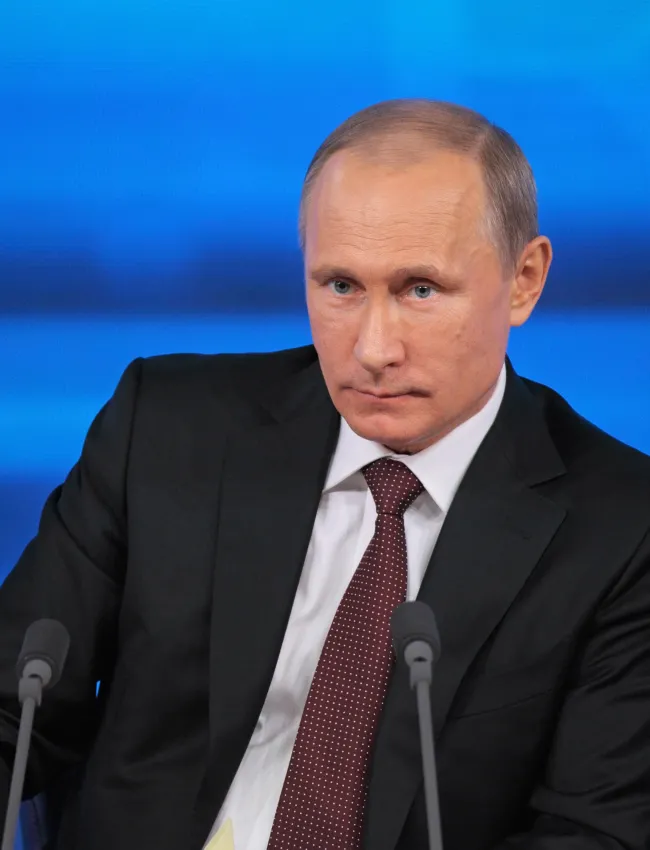 The German Marshall Fund of the United States
About this event
This week a series of consequential diplomatic discussions between the US and European partners with Russia in Geneva, Brussels, and Vienna are underway. These talks are happening as Russia maintains its buildup of military forces threatening Ukraine. Senior US and Russian officials kicked off discussions in Geneva on January 10, and a wider group of US transatlantic allies join them for conversations this week with Moscow that will be tense. US officials have repeatedly highlighted that any decisions will be made with NATO and other allies and partners, including Ukraine. Officials from both the US and Russia have made headlines speaking about their positions on the situation in what has become an increasingly tense and fraught standoff. Commentators on both sides of the Atlantic say that the post-Cold War order in Europe may be at stake. Join us on Friday as we focus on the outcome of these discussions and scenarios of what happens next with experts and journalists from Radio Free Europe/Radio Liberty and GMF. This event is organized in collaboration with the Transatlantic Democracy Working Group and Radio Free Europe/Radio Liberty.
Speakers:
Maryana Drach, Director, Ukrainian Service, RFE/RL

Michael Kimmage, Visiting Fellow, German Marshall Fund of the United States

Mark Krutov, Journalist, Russian Service, RFE/RL
Moderator:
Jonathan Katz, Senior Fellow and Director, Democracy Initiatives, German Marshall Fund of the United States