Online Event
The EU CHIPS Act and the Potential for EU-Taiwan Cooperation on Semiconductor Supply Chains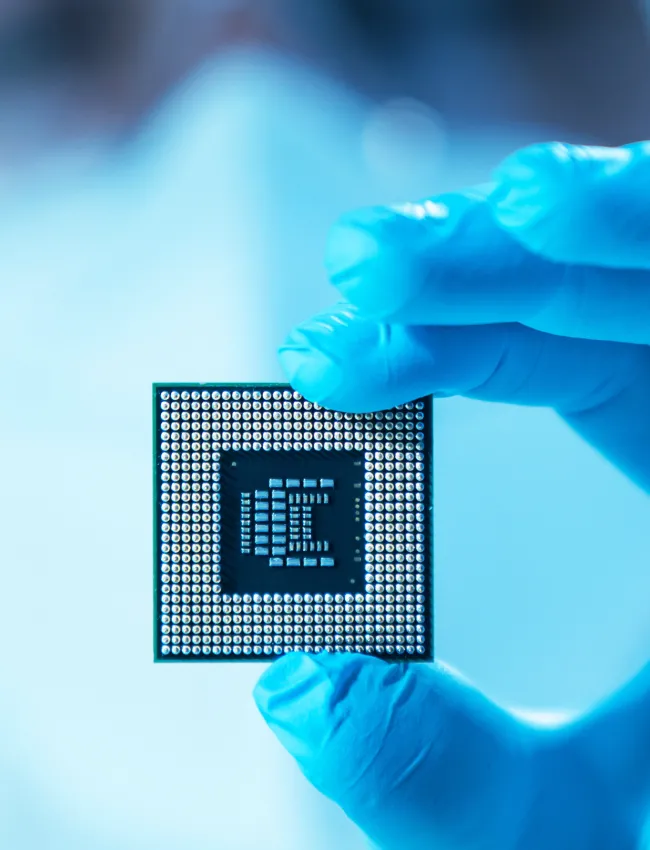 GMF´s Indo-Pacific Program
Taipei Representative Office in the EU and Belgium
About this event
Please join the German Marshall Fund of the United States (GMF) for a discussion of the EU CHIPS Act and EU-Taiwan cooperation on semiconductor supply chains with Dr. Roy Chun Lee (Ministry of Foreign Affairs, Taiwan), Reinhard Bütikofer, MEP (European Parliament), Sabina Ciofu (techUK), Jan-Peter Kleinhans (Stiftung Neue Verantwortung), and Terry Tsao (SEMI Taiwan). Peter Chase (GMF) will moderate the discussion, which will address the geopolitics of semiconductors and what it means for Europe, Taiwan, and others. Given Taiwan's key role in the global semiconductor industry and Brussels' interest in increased competitiveness, officials and experts will address the opportunities and challenges of cooperation on these supply chain questions amid changing global interests.
If you have any questions regarding the event, please contact Julia Pallanch at [email protected].
This event was made possible with the support of the Taipei Representative Office in the EU and Belgium.