European Cyber Agora 2023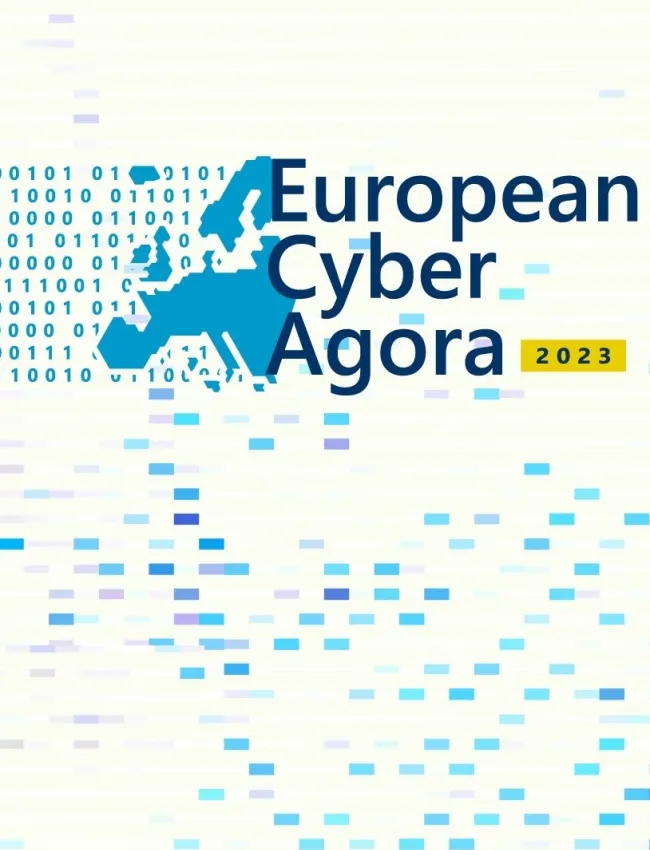 The German Marshall Fund of the United States

Microsoft

EU Cyber Direct
About this event
As the European Union's cybersecurity policy strategy enters its third year, enhancing cyber resilience within the EU and advancing the EU's cyber diplomacy priorities internationally remains the utmost priority for the EU to respond to an increasingly challenging security environment.
This year, the European Cyber Agora continues to advance multistakeholder engagement with discussions ranging from cyber skills, diversity and inclusion to public-private cooperation, cyber resilience, capacity building, and the EU's response to cyber mercenaries.
Attendees can expect high-level panel discussions with representatives of EU institutions, national governments, cybersecurity agencies, civil society, academia, and industry, as well as expert workshops led by the Agora community focusing on cyber diplomacy, emerging disruptive technologies, cybersecurity and space policy, and more.
Learn more on our partner's website.
If you have any questions, please contact Michelle Hermes at [email protected].