Export Controls on Cutting-Edge Technology to Russia
Speaker:
Thea D. Rozman Kendler
,
Denis Redonnet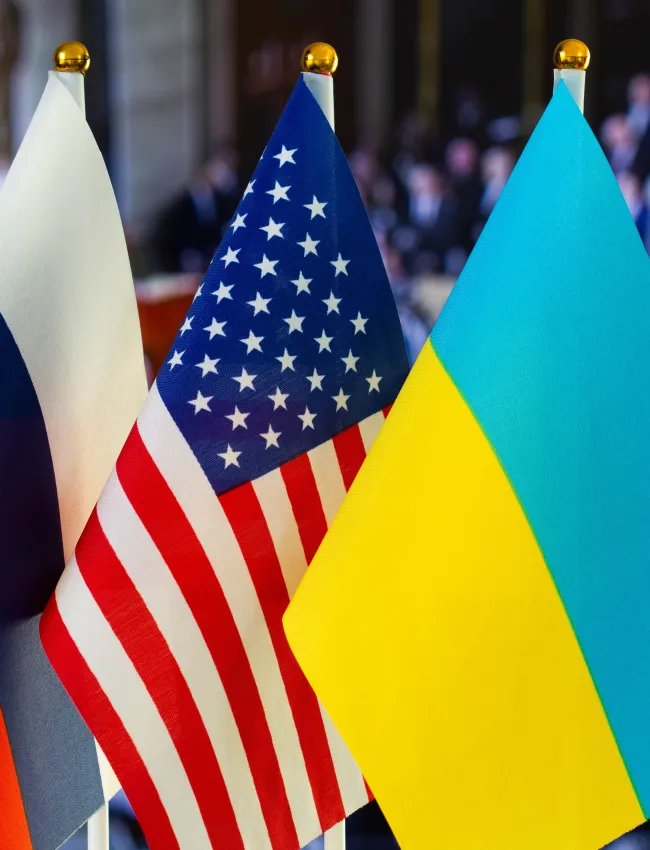 GMF's Digital Innovation and Democracy Initiative
About this event
Following the Russian invasion of Ukraine, the United States and Europe responded with remarkable speed to block exports of sensitive technology to Russia. This event will explore the impact of US and EU export controls in cutting-edge technology, including semiconductors, and the effect these new enforcement regimes will have on both the Russian economy and global trade flows.
Event Speakers
Karen Kornbluh
Managing Director, GMF Digital
Ambassador Karen Kornbluh has helped shape policy as a public servant and diplomat since the early days of the commercial internet. The New York Times called her a "passionate and effective advocate for economic equality", and ...