Virtual Event
Fighting Online Extremism and Promoting Digital Democracy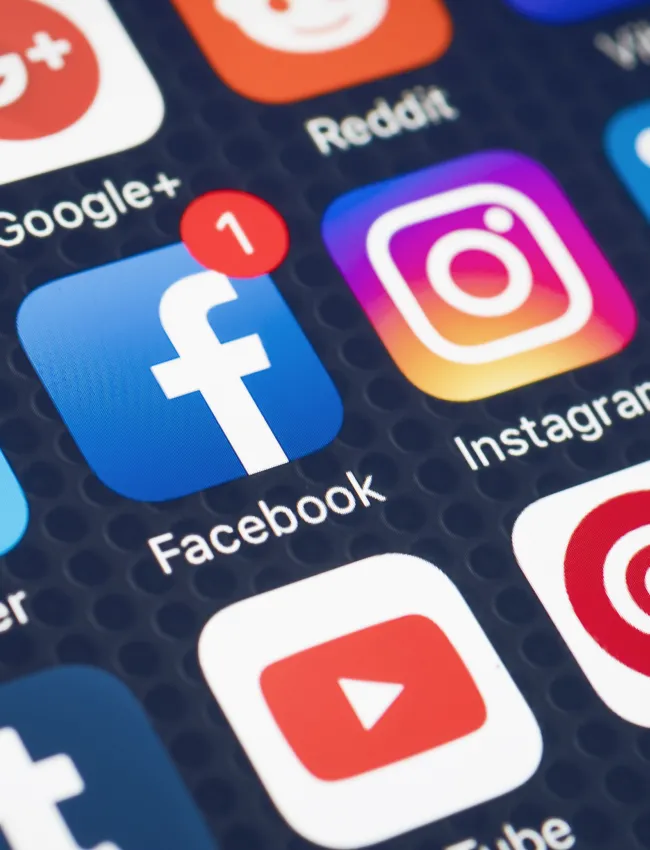 Digital Innovation and Democracy Initiative
About this event
Over the last Congress, evidence of the rise in online extremist activity—beginning with the January 6 attack on the Capitol through the revelations from the Facebook whistleblower up to more recent activity—further clarified the need for action. The current whack-a-mole approach has hit a dead end.
GMF Digital has proposed a set of bipartisan measures. Rep. Tom Malinowski (D-N.J.) is the lead author of the Protecting Americans from Dangerous Algorithms Act, designed to address algorithmic amplification of harmful content that leads to offline violence. He also authored and passed the bipartisan congressional resolution to condemn QAnon and the dangerous conspiracy theories it promotes.
Join Rep. Malinowski in a moderated conversation as we discuss issues of technology and extremism; U.S. competitiveness and the new era of American industrial policy; and how the United States can defend democracy at home and abroad. 
If you have any questions, please contact Tony Franquiz at [email protected].