Hybrid Event
The Foreign Policy of Technology, with Ambassador Nate Fick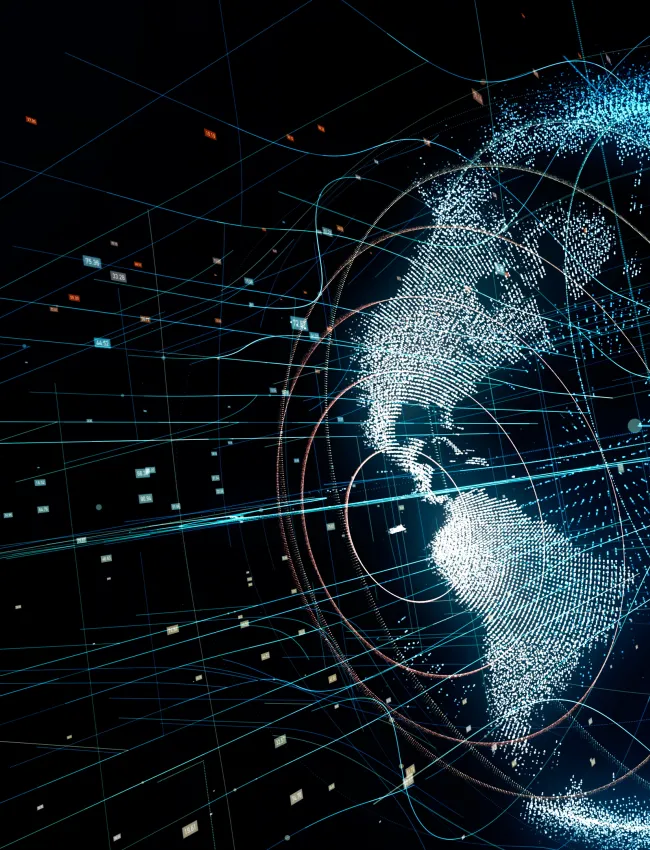 Location
In-Person and Online
About this event
The Department of State established the Bureau of Cyberspace and Digital Policy (CDP) to address "the national security challenges, economic opportunities, and implications for US values associated with cyberspace, digital technologies and digital policy." Its inaugural ambassador at large, Nathaniel C. Fick, is a veteran of the tech industry with in-depth front-line exposure to these policy matters.
The Bureau comes into being just as the need for what GMF Digital refers to as "the foreign policy of technology" becomes clear. The Biden administration's National Security Strategy calls for creation of a new "techno-industrial alliance" as the weaponization of cyberspace, digital authoritarianism and tech protectionism reveal the need for a robust cyber-diplomacy.
Join us for a discussion with Amb. Fick on Thursday, February 2 at 10:30 am ET at GMF's offices in Washington DC, with GMF Board Member David Ignatius and GMF Digital Director Karen Kornbluh. The panel will discuss the plan for the new bureau and what it has already accomplished, as well as how it fits into the overall US approach to digital democracy, national security and industrial policy.
Click here to register for the virtual event. We are at capacity for in-person attendance.
This is a hybrid event and in-person space is limited, so guests should register as soon as possible. We will also provide a live stream of the program. If you have any questions, please contact Tony Franquiz at [email protected].