The Future of Transatlantic Relations: A View from the Next Generation
Speakers:
Natalie Domaas
,
Eray Arda Akartuna
,
Nick Gutkin
,
Ulyana Kubenko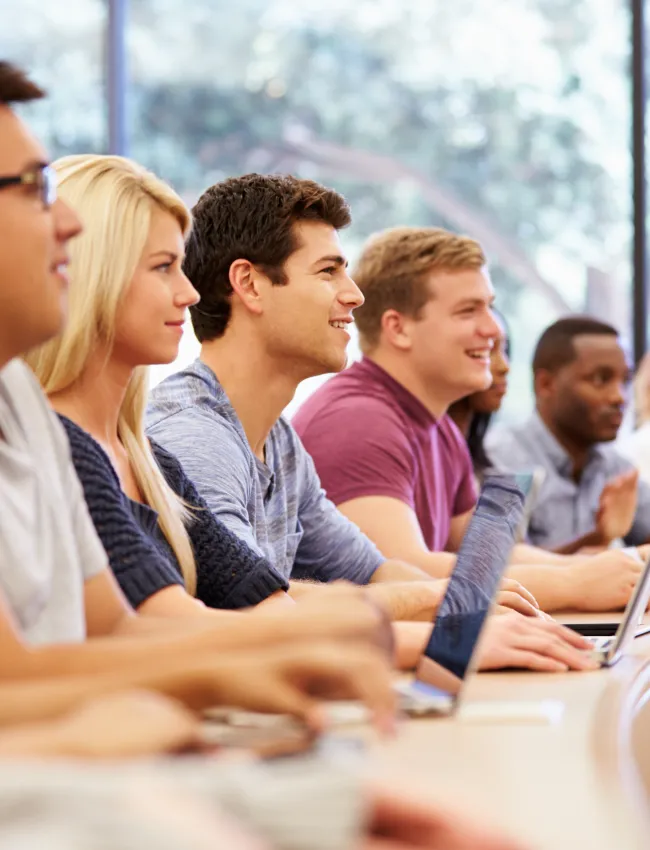 The German Marshall Fund of the United States

Unfiltered Voices
About this event
Over the decades, the United States and Europe have been each other's closest political, economic, and military allies. Going forward, both sides of the Atlantic will have to make even greater efforts to strengthen their relationship and deepen mutually beneficial cooperation. How does the NextGen see the state of present transatlantic relations? What are the transatlantic issues NextGen leaders find most important? How can young professionals contribute to the success of the partnership? The German Marshall Fund, together with Unfiltered Voices, will offer the perspective of young professionals, who not only represent tomorrow's leaders, but will also have a stake in shaping the future agenda of the transatlantic partnership.
If you have any questions, please contact Ulyana Kubenko at [email protected]