Germany's New Security Outlook: What Zeitenwende Means for the Transatlantic Partners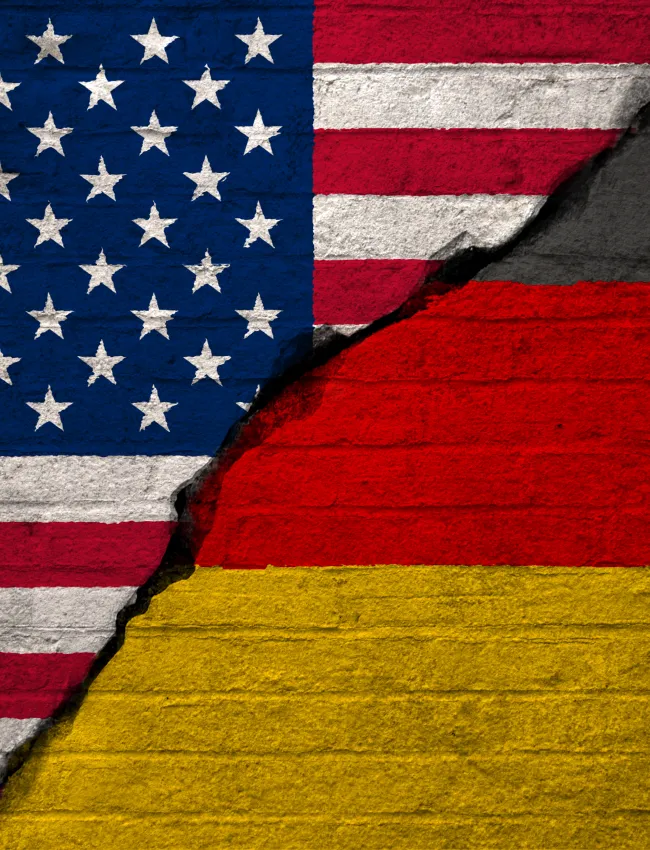 The German Marshall Fund of the United States
Location
1744 R Street NW, Washington, DC 20009
About this event
Please join us for an in-person roundtable discussion with Ambassador Ekkehard Brose, president of the German Federal Academy for Security Policy. Ambassador Brose will be joining us to discuss the state of German security policy after the Zeitenwende. The Russian invasion of Ukraine has dramatically altered the security landscape and now Germany must adapt to the challenges threatening European stability. We hope you can join us for this timely discussion at a critical point for European security and the NATO alliance.
Event Speakers
Kristine Berzina
Managing Director, GMF North
Kristine Berzina is the Managing Director for GMF North. She is based in GMF's Washington office, where she leads the security and defense portfolio and focuses on US security cooperation with Europe, NATO, US-EU relations, and...