Ideas and Priorities for NATO's Future – Presenting the NATO Shadow Strategic Concept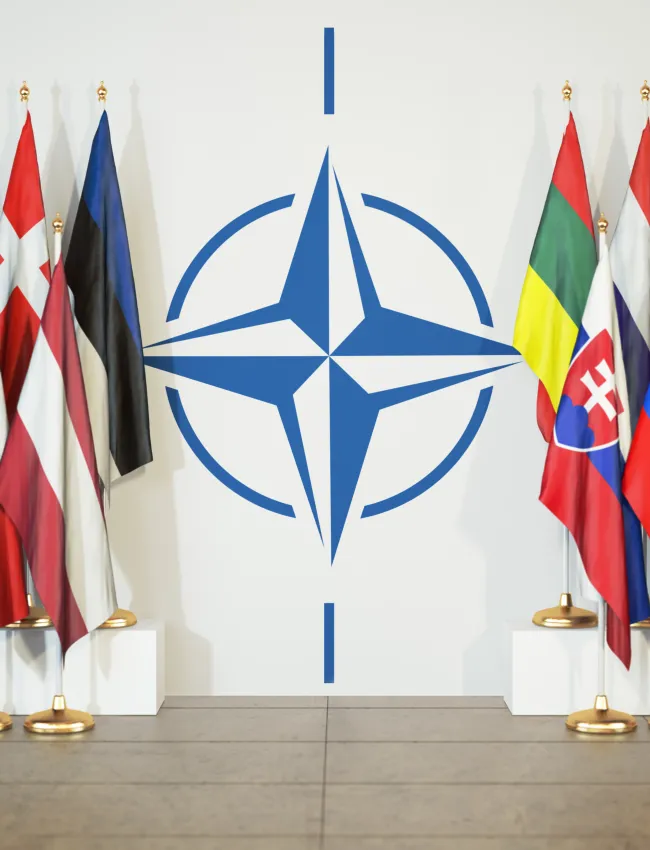 The Canadian Global Affairs Institute

The Norwegian Atlantic Committee
About this event
Since the publication of NATO's 2010 Strategic Concept "Active Engagement, Modern Defence," the global security landscape has drastically changed. In the face of Russia's military build-up on NATO's eastern borders, increased tensions in the Indo-Pacific, and advances in military technology, the time is ripe for NATO to update its Strategic Concept to reflect the changing security environment, equip the alliance for new challenges, and guide its future political and military development.
Preceding the publication of NATO's new strategic concept, The Alphen Group, a network of leading security policy experts chaired by British strategist Prof. Julian Lindley-French is launching its own NATO Shadow Strategic Concept. It serves as a model for the official NATO Strategic Concept to be released in June 2022 and its ideas, priorities, and creative impulses are designed to help NATO meet the challenges of the future.
Please join The German Marshall Fund of the United States (GMF), The Canadian Global Affairs Institute, and The Norwegian Atlantic Committee for the public launch event of the NATO Shadow Strategic Concept. It will feature a conversation with two of the report's authors, Ambassador Alexander Vershbow and Julian Lindley-French, as well as defense expert Nico Lange, Kimberly Kagan, and actively engage audience questions about the way forward for NATO in 2022 and beyond.
If you have any questions, please contact Ronja Ganster at [email protected].