The Impact of the War in Ukraine on the Political Situation in Belarus: Three Short-Term Scenarios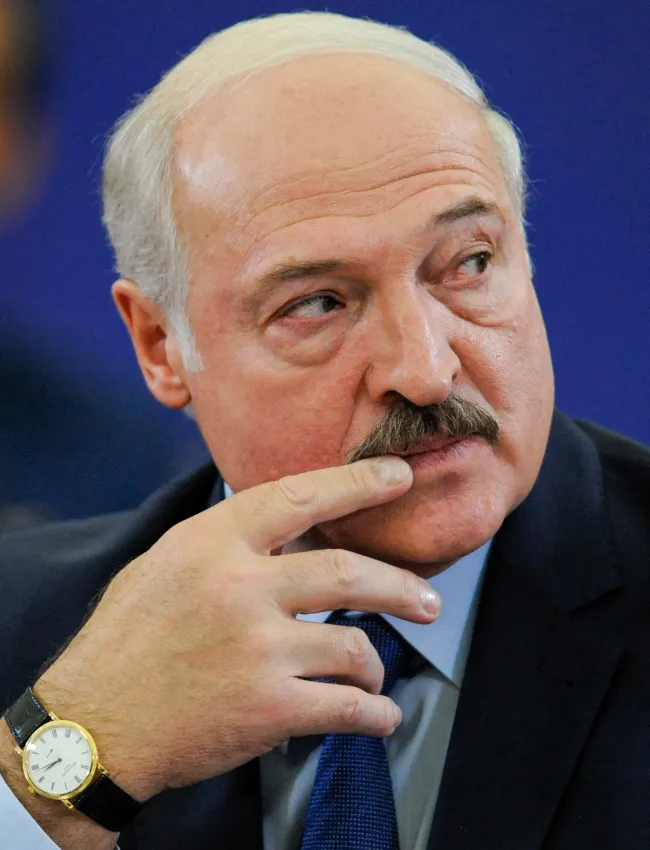 About this event
Since Russia's full-scale invasion began in February 2022, the war in Ukraine has had a clear impact on Belarus, giving the country a second shock following the political crisis that engulfed it in the wake of the fraudulent presidential election of 2020. Aliaksandr Lukashenka's autocratic regime, which is increasingly reliant on the Kremlin, has supported Russia in its aggression against Ukraine while continuing its violent repression of democratic voices internally. Belarus has been tied even more closely to the consequences of Russia's war with the recent announcement of the deployment of Russian nuclear weapons to Belarus and with Lukashenka's involvement in ending the Wagner mutiny.

This event will present three possible scenarios for the war's impact on the political situation in Belarus ahead of the country's parliamentary elections due to take place in February 2024. Taking as a starting point three possible military outcomes at the end of the summer after Ukraine's counteroffensive, the discussion will focus on how each could affect Belarus's regime elites, pro-democracy forces, and public opinion, as well as Western policy toward the country over the following six months. It will also address how the Belarusian pro-democracy forces and Western governments should prepare for each of the scenarios.
 
For more information, please contact Monika Dlugosch ([email protected]).

The German Marshall Fund of the United States (GMF) is a nonpartisan policy organization committed to the idea that the United States and Europe are stronger together.