Information Manipulation in Germany's Federal Election
Speakers:
Günter Krings
,
Nils Schmid
,
Constanze Stelzenmüller
,
Daniela Schwarzer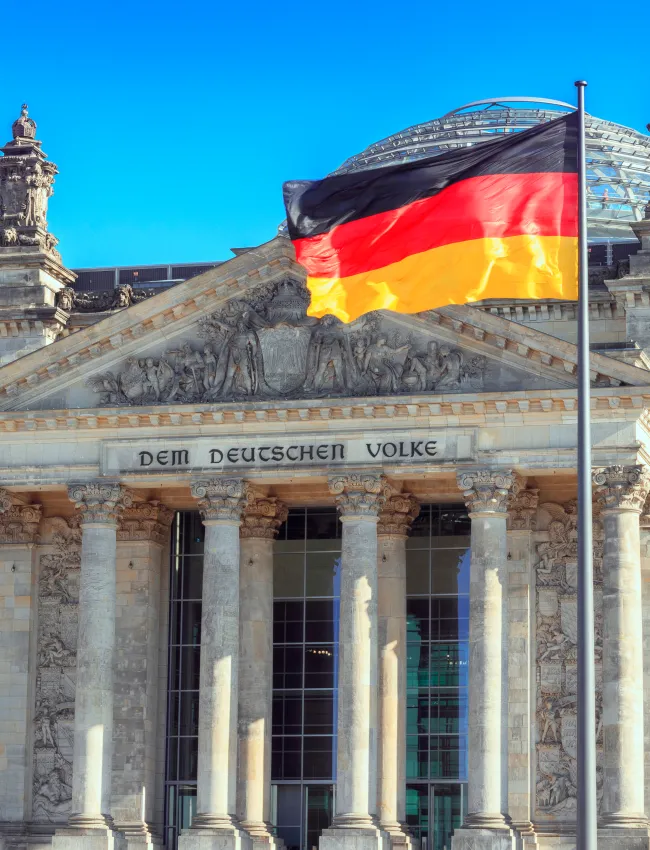 Alliance for Securing Democracy
About this event
Germany's ongoing election campaign is an alluring target for foreign and domestic actors seeking to influence and undermine the democratic process. The Alliance for Securing Democracy (ASD) and the Berlin office of the German Marshall Fund of the United States (GMF) will identify and analyze information manipulation and autocratic efforts to interfere during Germany's election year.
Please join us for an interactive event, including a panel discussion followed by smaller workshops, that will shed light on the threat of election interference and discuss effective approaches to countering information manipulation targeting democratic elections.
If you have any questions regarding this event, please contact Corinna Blutguth at [email protected].
Agenda
9:00 a.m. - 9:45 a.m. EDT | 3:00 p.m. - 3:45 p.m. CET
Panel discussion with MdB Nils Schmid (SPD), Parliamentary State Secretary Prof. Günter Krings (CDU), and Constanze Stelzenmüller of the Brookings Institution
10:00 a.m. - 10:45 a.m. EDT | 4:00 p.m. - 4:45 p.m. CET
Group I: Russian Interference
Group II: Chinese Interference
Group III: Gendered Disinformation
10:45 a.m. - 11:00 a.m. EDT | 4:45 p.m. - 5:00 p.m. CET
Conversation with Dr. Daniela Schwarzer, Executive Director for Europe and Eurasia, Open Society Foundations and Laura Thornton, Director, Alliance for Securing Democracy