Information Session for Potential Applicants to the CERV Project PROTEUS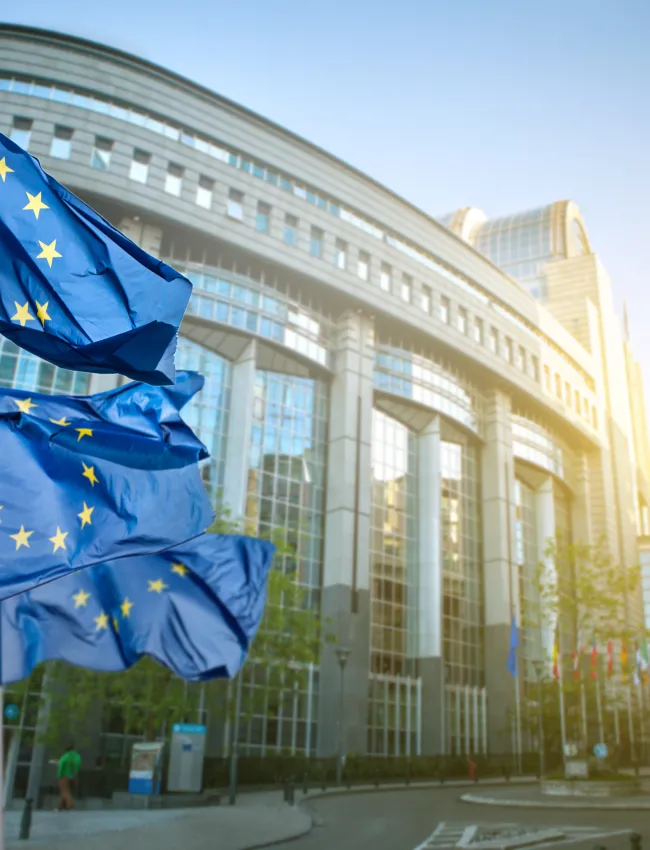 GMF
About this event
Protecting EU Values and Fundamental Rights Through Public Participation and Civil Society Assistance in Central Europe
The CERV project consortium PROTEUS led by the Transatlantic Foundation, the European arm of The German Marshall Fund of the United States published on May 15 its first three calls for proposals to strengthen:
Citizen Participation in Public Deliberation and Democratic Processes
Civil Society Organizations' Resilience in Shrinking Spaces
The Presence of Human Rights and Anti-Corruption Watchdogs in Peripheral and Rural Areas
The calls for proposals are available on the PROTEUS' website
The overall aim of PROTEUS is to strengthen civil society organizations (CSOs) and civic initiatives, as well as to empower civil activists, so that they are able to protect, promote, and raise awareness of European values and fundamental rights—above all democracy, the rule of law, human rights, the equality of men and women, and nondiscrimination against persons belonging to minorities—and the rights of EU citizens as enshrined in the Charter of Fundamental Rights of the European Union. To achieve that aim, the Transatlantic Foundation is providing targeted grants to Central European CSOs from the eight program countries of Bulgaria, Croatia, Czechia, Hungary, Poland, Romania, Slovakia, and Slovenia.
To support the application process of CSOs and to answer questions related to program priorities, eligibility, project proposals, the selection process, and the financial and reporting modalities of PROTEUS, the Transatlantic Foundation is organizing an online information session on Thursday, June 8 at 12:00 pm – 1:00 pm CET.
In order to attend this information session, please register HERE
The PROTEUS team is very much looking forward to applications by CSOs from the eight program countries committed to the values of democracy, the rule of law, and fundamental rights.
This call was published as part of the EU CERV program PROTEUS by the Transatlantic Foundation and is co-funded by the European Union. Its contents are the sole responsibility of the Transatlantic Foundation and do not necessarily reflect the views of the European Union or the European Education or Culture Executive Agency.