Investing in the Green Transition: EU and China in the Mediterranean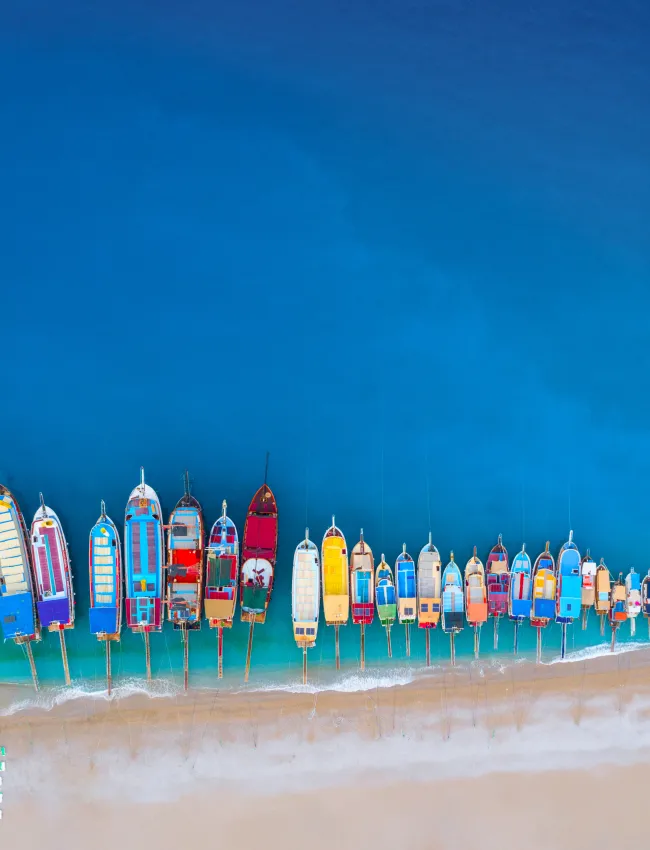 About this event
The Mediterranean region is among those most severely affected by climate change. Despite the general political consensus around a green transition, shortcomings in financial and human resources have meant the Mediterranean is falling behind schedule in its path toward climate neutrality. 
Through the European Green Deal, the European Union is trying to leverage its climate policy and the potential of its single market to engage with third countries and raise their climate ambitions. It will also provide a vehicle to invest in renewable energy as well as development through comprehensive initiatives like the Economic and Investment Plan for the Southern Neighbours. The deal promises to enhance resilience in the Mediterranean, foster sustainable development, and create opportunities for regional collaboration in the decarbonization process. At the same time, China presents an attractive alternative for the region, even if with some contradictions between investments in renewable energy technologies and coal-fired power plants. Could China represent a direct partner—and competitor—to the European Green Deal for the Mediterranean?
Speakers
Michal Meidan, Director, China Energy Programme at Oxford Institute for Energy Studies
Hajar Khamlichi, President and co-founder, the Mediterranean Youth Climate Network 
Cyril Dewaleyne, Energy and Climate Change Programme Manager, DG Neighbourhood and Enlargement negotiations, European Commision
Moderator
Laura Basagni, Program Manager, Wider Atlantic Program, German Marshall Fund of the United States 
If you have any questions, please contact Alberto Tagliapietra at [email protected].