The Odesa Debate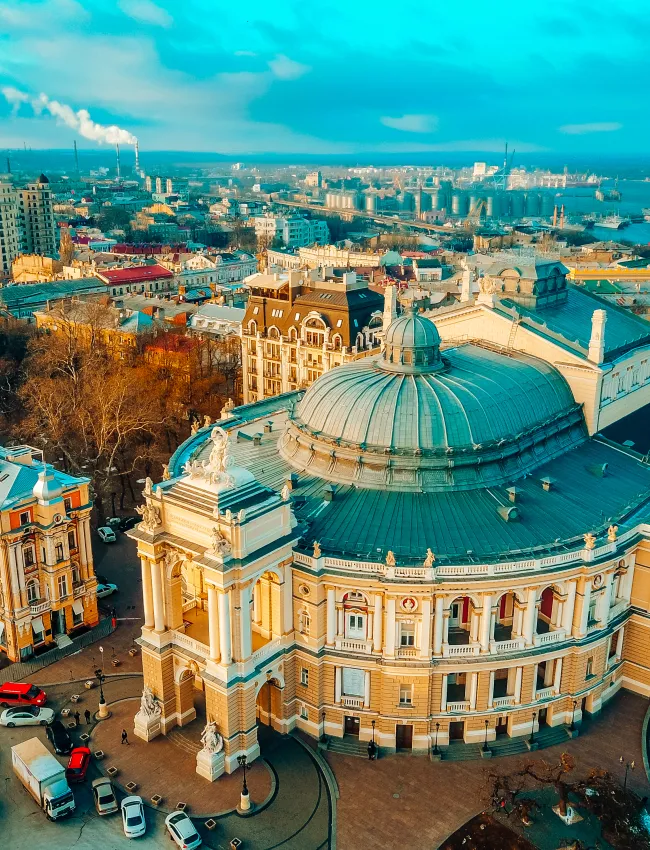 About this event
The German Marshall Fund of the United States and the Boumbouras Foundation will host the 4th edition of "The Odesa Debate," an initiative specially designed to foster a dialogue between Ukraine and the transatlantic partners. The event will be held from 27-28 October 2021 at the Bristol Hotel in Odesa, Ukraine.
The theme for this year is "Think Forward: Building Ukraine at Peace & Prosperous." Over the years, the Odesa Debate has become a preeminent discussion club gathering leaders, decision-makers, and experts to seek solutions to the most pressing socio-economic and security challenges facing Ukraine. The debate aims to facilitate a candid, free flowing exchange between high-profile peers from different sectors.
This is a private, invitation-only event. If you have any questions, please contact Ulyana Kubenko in the GMF Brussels office at +3222385298 or [email protected].
See the current agenda

The Conference receives financial support from the European Parliament. Sole liability rests with the organisers; the European Parliament is not responsible for the activity.