The Polls Have Closed in Germany: An Election Readout
Guest speakers:
The Hon. Marieluise Beck
,
Steven Erlanger
,
The Hon. Sigmar Gabriel
,
Janina Mütze
,
The Hon. Ruprecht Polenz
,
Julia Reuschenbach
,
Anna Sauerbrey
Moderators:
David Deissner
,
Steven E. Sokol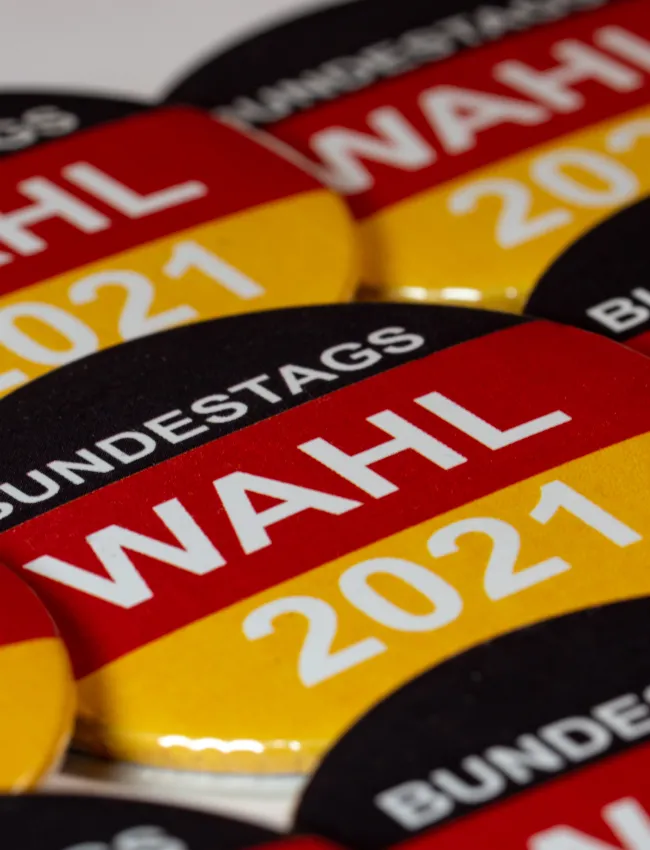 Atlantik-Brücke e,V.

American Council on Germany
About this event
With less than a week to go, the race to succeed Angela Merkel as Germany's next chancellor has become a nail-biter. The results of Germany's federal election will determine the coalition talks for a new German government and the ultimate course of the country's political future.
To unpack one of Germany's most unpredictable and transformative elections in recent history, we would like to invite you to an exclusive virtual readout hosted by the American Council on Germany, Atlantik-Brücke e.V., and The German Marshall Fund of the United States. Our experts will provide timely analysis of the results and consider the multifaceted implications of the outcome, including Germany's role on the world stage and the future of the transatlantic relationship.