Online Event
Promoting Good Governance in the Global Commons: The United States, Japan, and Beyond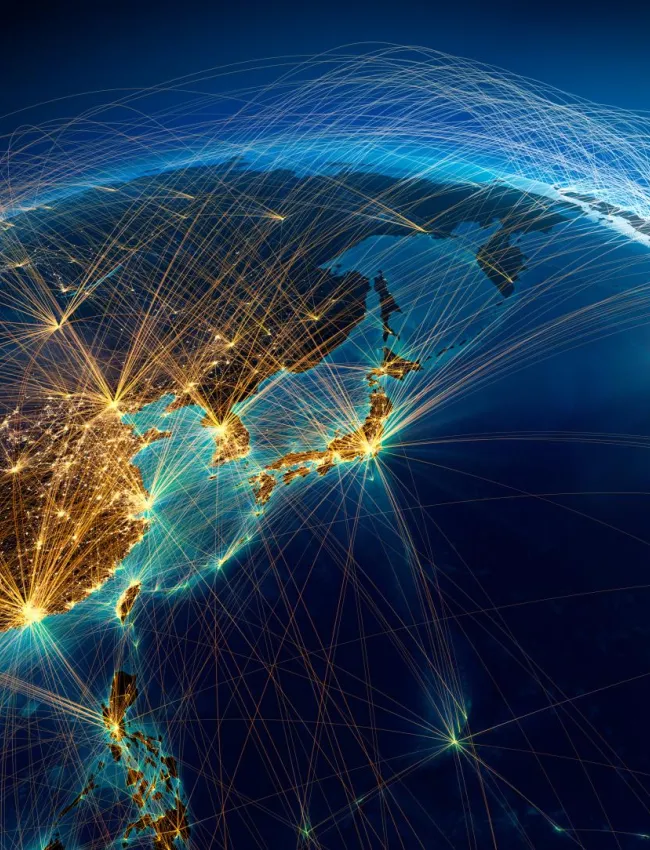 United States-Japan Foundation
About this event
The global commons – areas beyond the sovereign jurisdiction of any single state – have grown increasingly crowded and contested in recent decades due to changes in the political, economic, and security environment. Join the German Marshall Fund (GMF) to discuss challenges to governance in the maritime, outer space, and cyberspace domains and opportunities for the United States, Japan, and other countries to cooperate to strengthen their rules and norms with John Bradford (S. Rajaratnam School of International Studies), Kristi Govella (University of Hawaii at Manoa), Saadia Pekkanen (University of Washington), Motohiro Tsuchiya (Keio University), and Tobias Harris (GMF).
The GMF Asia Program's new report on "Governing the Global Commons: Challenges and Opportunities for US-Japan Cooperation" will be released in November.
Please direct questions about the event to Joshua Stone, Program Coordinator, at [email protected].
This event was made possible by a generous grant from the United States-Japan Foundation.
The German Marshall Fund of the United States (GMF) is a non-partisan policy organization committed to the idea that the United States and Europe are stronger together.