The Role of the Private Sector in Shaping Global Politics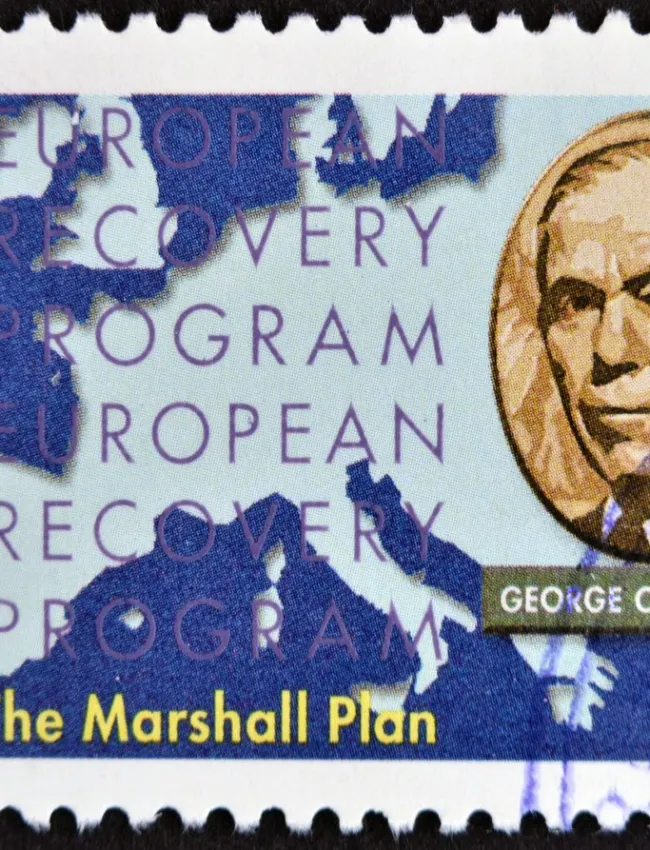 The German Marshall Fund of the United States
About this event
It has been just over a month since Russia first invaded Ukraine, and public and private economic sanctions comprise one of the main transatlantic tools for confronting the invasion.
 
In a year that celebrates the 75th anniversary of the Marshall Plan, it is clear that it is essential for the transatlantic partners to utilize the tools that both the public and the private sectors have at their disposal to address major global challenges. The Marshall Plan injected billions of dollars into the war-torn economies of Western Europe in an effort to accelerate post-war recovery. As we look to the future, to post-war Ukraine and a constantly shifting geopolitical and security landscape, how can we strengthen transatlantic economies and build strong democratic institutions? Please join us for a moderated conversation about the role of the private sector in shaping the future of the transatlantic relationship in the spirit of the Marshall Plan.

If you have any questions, please contact GMF Leadership Programs at [email protected].