Online Event
Sino-Russian Relations and the War in Ukraine: A New Phase of Chinese Policy?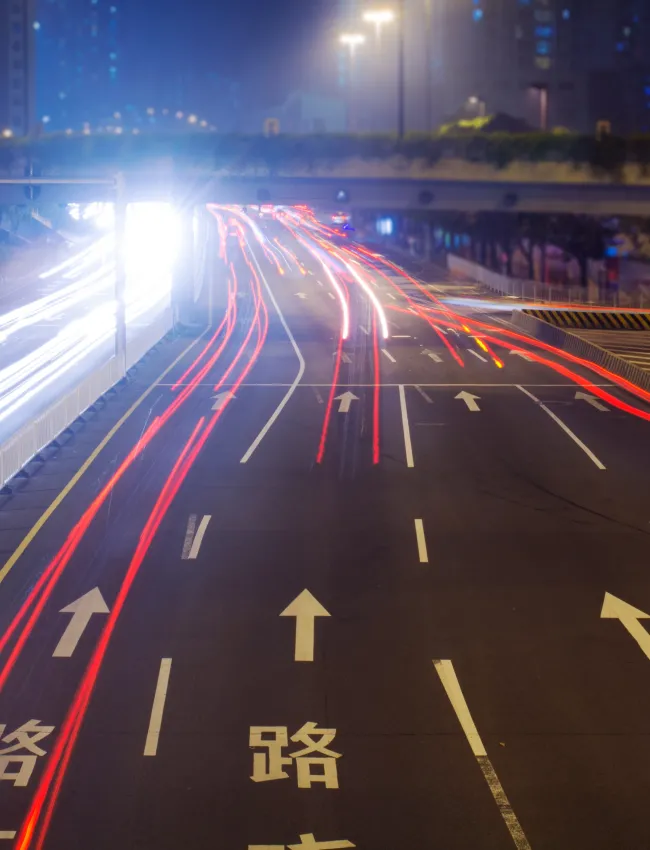 GMF's Indo-Pacific Program
About this event
A year after the Russian invasion of Ukraine, Sino-Russian relations are at an important juncture. On Monday, March 20, 2023, Chinese President Xi Jinping landed in Moscow for a series of meetings with his Russian counterpart. This visit is part of a Chinese diplomatic flurry that includes a position paper on Ukraine and top diplomat Wang Yi's recent European tour.
At the same time, there is growing US and European concern about China's provision of economic support and dual-use technology to Russia, and the potential for that assistance to expand to lethal aid.
Please join the GMF Indo-Pacific program for a discussion that explores these issues and the overall state of play in Sino-Russian relations.
For further information, please contact Joshua Stone at [email protected].
The German Marshall Fund of the United States (GMF) is a nonpartisan policy organization committed to the idea that the United States and Europe are stronger together.