Standing with Ukraine:
Ukraine's Frontline Effort to Fight Putin and Accelerate Eurointegration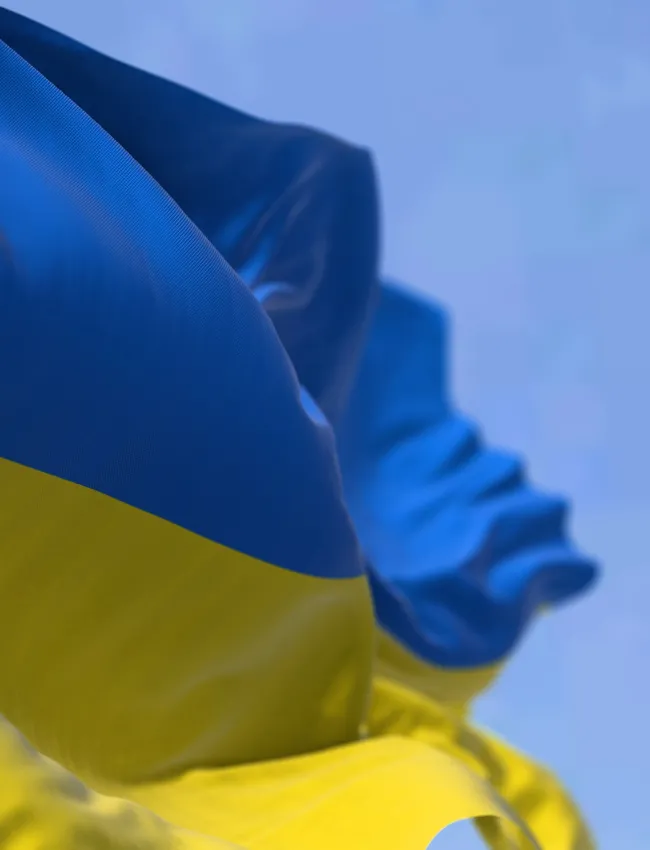 The German Marshall Fund of the United States
About this event
The full-scale military invasion of Ukraine has seen Russia isolated as an aggressor, committing unconscionable war crimes in a sovereign democratic state. The United States, EU, European nations, and other partners have responded with far-reaching economic and financial sanctions on Russia and are providing continued military and non-military support to Ukraine. However, a month into Putin's brutal attack on Ukraine there are voices on both sides of the Atlantic urging Washington, Brussels, Paris, Berlin, London, and close partners of Kyiv to immediately strengthen sanctions and enhance military support and hardware for Ukraine. President Zelensky in his recent speech at NATO asked the alliance to increase support and provide Ukraine with needed "planes, tanks, multiple rocket launch systems, anti-warship systems, and air defense systems" to repel Russia's brutal invasion and safeguard Ukrainians.

What more can the Euro-Atlantic community and other partners do to enhance military and other support for Ukraine? In addition to assistance, are the EU and its member states ready to make firm and unprecedented decisions regarding Ukraine's integration? On March 18, the European Commission approved an agreement on a "fast track" for Ukraine, an accelerated track for deeper integration and laying the groundwork for membership. What steps need to be taken in Brussels and Kyiv to advance Ukraine's readiness for candidate status? What are Kyiv's expectations regarding support from the EU member states in the coming days on its membership path?

If you have any questions, please contact William Stewart-Wood at [email protected].
Event Speakers
Bruno Lété
Senior Fellow, Security and Defense
Bruno Lété currently serves as a senior fellow at The German Marshall Fund of the United States in Brussels. He provides analysis and advice on trends in geopolitics and on international affairs. He focuses primarily on NATO, t...