Western Failure in Afghanistan and its Impact on German Politics
Guest Speakers:
Konstantin von Hammerstein
,
Markus Kaim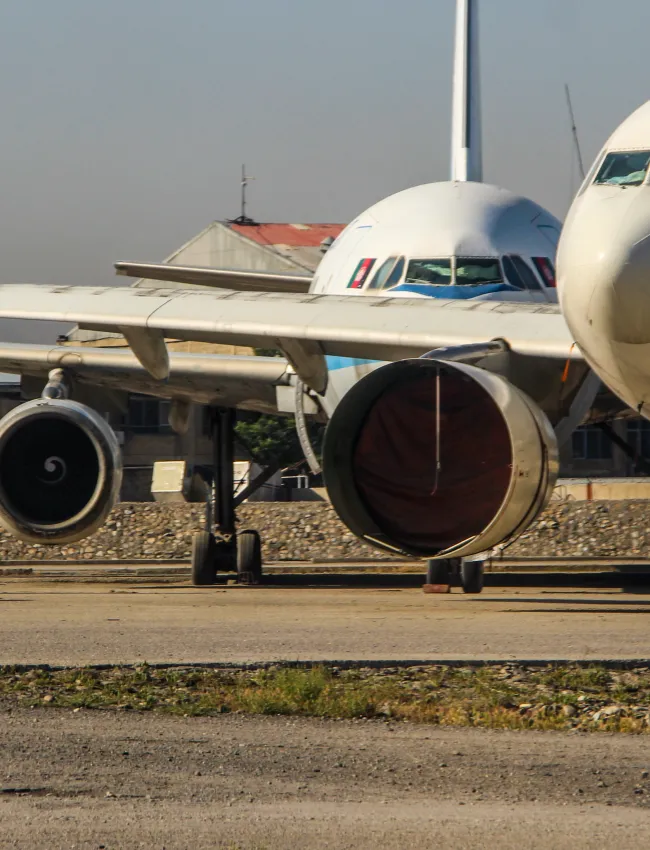 About this event
The Taliban's return to power in Afghanistan after 20 years is sending shockwaves through the German political landscape, with implications for the future of German foreign policy as well as the upcoming election. The German military's deployment in Afghanistan was one of the most significant in the Federal Republic's history. Its dramatic end has fueled demands for political accountability and renewed calls for rethinking the future of German military deployments. The crisis has become a central topic in the German election, being one of the first questions discussed during the election debate. What lessons is Germany likely to learn for its security and defense policy going forward? What impact will the crisis have on the election? To discuss these questions and more, we will speak with foreign policy expert Markus Kaim and political journalist Konstantin von Hammerstein in this month's edition of #TransatlanticTuesdays
If you have any questions, please contact Matthew Delmastro at [email protected].
Event Speakers
Rachel Tausendfreund
Senior Fellow
Rachel Tausendfreund is a senior fellow with GMF's geostrategy team. From 2015 to 2022 she was GMF's editorial director, overseeing the organization's research output and publication planning. She co-created GMF's Out of Order ...