Accelerating Tech for Inclusion in a Time of Crisis
April 09, 2020
5 min read
Photo Credit: Clari Massimiliano / Shutterstock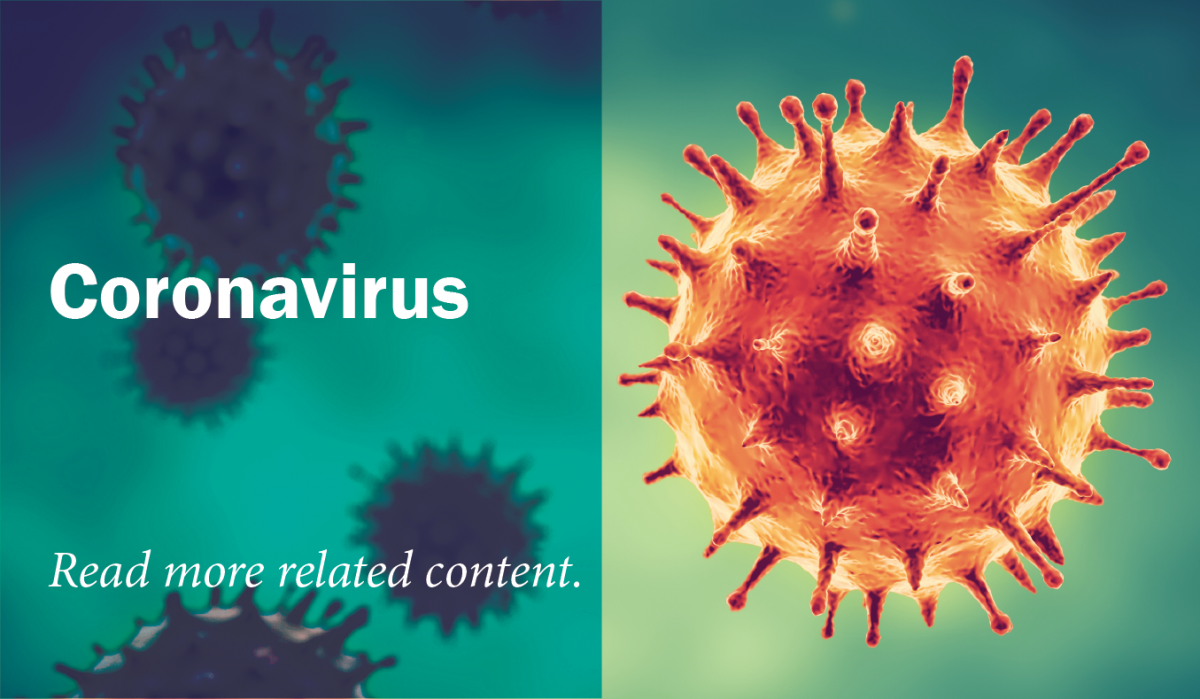 The rapid spread of the coronavirus around the world has presented most nations with a public health crisis, acutely so in the transatlantic partner countries. As billions across the planet practice social distancing and the global economy dramatically slows, digital technology has gained traction in the global fight against the virus and has helped millions cope with isolation. Unfortunately, the crisis has also exposed gaps in access to technology at a time when it is more important than ever to be connected digitally. Nevertheless, this pandemic, as with any crisis, presents opportunities. The rapid adoption of various technologies in this moment allows for a deeper consideration of how social, economic, and political inclusion can be achieved through tech in the areas of healthcare, work and education, and the necessary economic recovery. Those in leadership roles have a part to play in addressing this growing need for inclusivity in tech and forging the discourse on how technology is deployed and implemented now and post-crisis.
The current priority is to slow the spread of the virus. This requires accurate tracking of those infected, widespread testing, and keeping the public informed on up to date changes and combatting misinformation concerning the virus, how it spreads, and its effects. Tech innovation plays a key role in gathering and disseminating data on the virus itself, like the GIS mapping tool developed by Johns Hopkins Center for Systems Science and Engineering where users can track coronavirus cases around the world. Precise tracking allows local communities to know and take appropriate measures, and surveillance may even aid in ensuring that more people follow proper distancing protocols. Despite the potential of tracking technology to aid in stopping the spread of the virus, leaders must also be mindful of the unprecedented levels of power given to governments to address the crisis and the long-term implications of such measures so policies protect public health without invading privacy and exposing vulnerable populations to greater state surveillance.
Over the past month, we have also become more reliant on technology to stay connected as millions of employees and students have begun working and learning from home. School closures have impacted 91 percent of students around the globe according to UNESCO, adding to already existing disparities. Overnight, the importance of having a broadband Internet connection in the home has become paramount, exposing the digital divide that persists in many societies. In the United States, the Guardian reports that "approximately 22% of households don't have home internet, including more than 4m households with school-age children." This is a crucial period in the education of students in which the global crisis risks exacerbating educational achievement gaps, and leaders must rise to the challenge. A local example of how concerned leaders can address this issue is the step taken by Montgomery County, Maryland where the public school system is distributing laptops to all students in need as part of remote learning support. Many other school systems are taking similar steps across the states. Across the Atlantic, in Belgium, the ministers of education and youth have started a project to find 10,000 laptops to donate to families with children in need and internet providers are giving free Wi-Fi codes to people who do not have access to internet. These efforts should be sustained to ensure the availability of tech beyond the close of the current crisis.
Beyond the health effects of the coronavirus, the pandemic's economic impact threatens lasting damage to households and businesses. The economic consequences of this health crisis have exposed the lack of protections for many workers. While some countries have acted proactively to prevent job loss and guarantee sick leave, others, like the United States, are currently faced with mass unemployment and unhoused populations who are especially vulnerable to the coronavirus. Following the example of the United States' transatlantic peers, strengthening the social safety net is key to stemming the fallout of the global pandemic. Furthermore, leaders must begin to think about how our economic recovery can be as inclusive as possible and the role the tech industry can play. This crisis has put a spotlight on the vulnerability of tech workers like ride share and delivery drivers and warehouse workers are and the need for long lasting worker protections, living wages, and social recognition of how essential these jobs are to the functioning of society. Tech is also central to reimagining what work should look like and how we can deploy tech for recruitment, hiring, and onboarding to return to economic productivity post-crisis. This is an opportunity for tech innovation to flourish to meet new challenges.
At the close of this crisis, many of us will have learned to work in teams and across borders on-line with greater ease and focus than ever, causing us to wonder how much time we really need to be commuting into workplaces in the future. New possibilities for collaboration and innovation will have opened for us. For those of us who are digital natives or have taught ourselves to be comfortable in the digital world, we can make the time to help others overcome hesitations and gain digital skills.  And for those of us who do not yet have this facility, we can be unafraid to ask for assistance and take the step to learn. We will continue to become better, more experienced online learners and teachers. We will realize that many of the barriers we experienced to working effectively across borders were psychological barriers that we can overcome. We need to remember as we experience these newfound powers to bring others along with us and to set up the conditions for tech advances to be widely shared in our societies so that we may rise together and benefit from collective knowledge and experience.