Germany's First Steps in Loosening its Lockdown
3 min read
Photo Credit: Juergen Faelchle / Shutterstock
Germany is lifting its lockdown restriction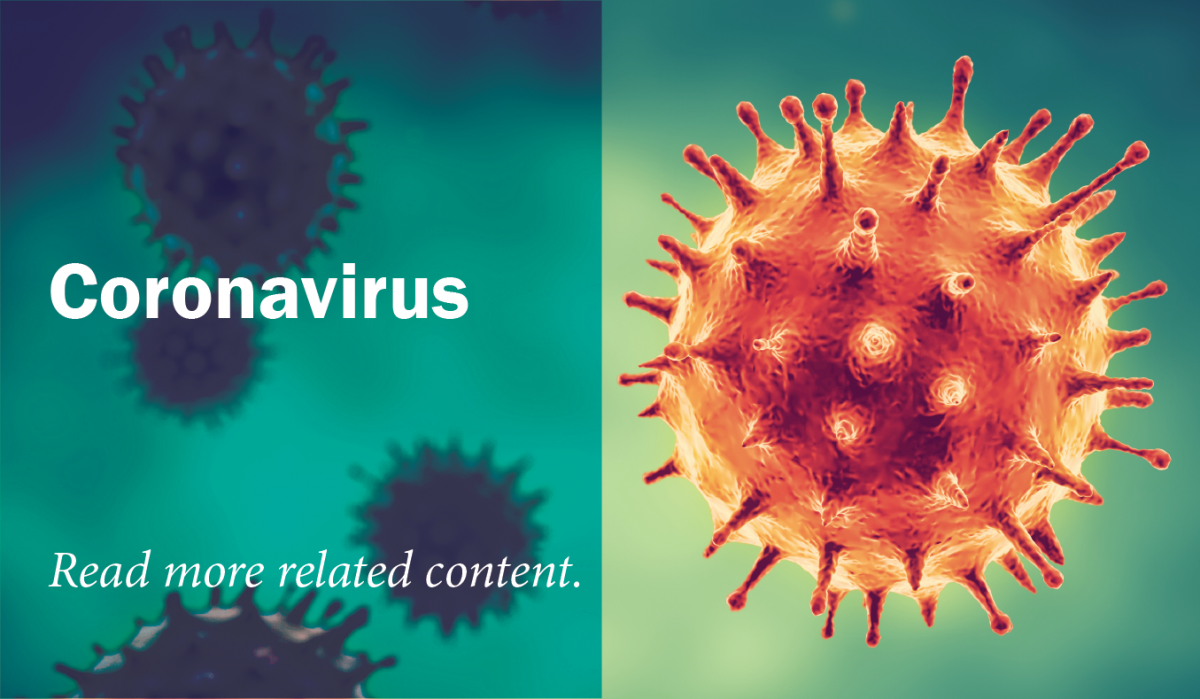 Germany is lifting its lockdown restrictions step-by-step in an effort to reopen Europe's biggest economy. With the help of experts, Chancellor Angela Merkel and the leaders of Germany's 16 state governments have zeroed in on after May 3 for certain sectors to ease back into operation, while maintaining physical distancing and hygiene measures. It is not the only country in Europe to slowly emerge from the lockdown, but given Germany's stature and management of the pandemic thus far, there will be interest to see if a new spike in the number of cases can be averted with its calibrated action.
The country has been recognized for its massive testing, with over half a million tests per week, and for its relatively large supply of beds in intensive-care units, which are helping it flatten the curve during the pandemic. But the ever-cautious Merkel still sees the fragile state of things. In her press conference this week, she explained how quickly Germany's health system could be overwhelmed, by June for example, if the rate of infection were to increase again.
Eminent counsel, including from The Academy of Sciences Leopoldina, provided Merkel and state leaders a potential roadmap for unwinding restrictions. The Leopoldina is the world's oldest science academy, dating back to the 17th century. It was named a national institute in 2008 and is largely funded by the federal government. Its coronavirus task force comprises 26 experts from various fields ranging from economics, ethics, and education. Its multidisciplinary approach gives it the ability to take a wholistic view of the pandemic's effect on society, but it did get some flak for including only two female experts.
Getting children back to school is a priority for the Leopoldina, as is the reopening of stores provided physical distancing and the use of masks are possible. It has also urged the continuation of testing not only for the coronavirus, but also for antibody levels in the population to help with forecasting immunity. In addition, it has encouraged the rollout of a mobile app for tracking infections, while being mindful of privacy concerns.
It is now up to Germany's states to implement some of the Leopoldina's recommendations, but this might be easier said than done since they contain some inherent contradictions. For example, education officials know that some schools do not have adequate sinks and soap to meet hygiene requirements, let alone the luxury of small class sizes. And, although stores that are larger than 800 square meters are to remain shuttered, exceptions are already being discussed.
Chancellor Merkel has managed to corral a unified approach in Germany in confronting the pandemic, but there will now be some regional differences during the rollback period—just as there were before the federal government stepped in about a month ago. But no state government is racing to return to normalcy.  Hamburg's Minister President Peter Tschentscher, for example, acknowledged that the country's relative success in dealing with the pandemic so far should not be gambled away because things stand on thin ice.