What to Expect from the U.S. Midterm Elections
October 23, 2018
The upcoming U.S. midterm elections will shape transatlantic relations for the foreseeable future. Moreover, these elections will likely splinter U.S. society even further and have the potential to either vindicate or condemn the Trump administration, and, to an extent, the Republican party. Accordingly, the seven GMF experts included in this piece provide their opinions and viewpoints on the topics of America's political future, potential changes in foreign policy, the role of Republican women and more.
Click to download the full report here or read the individual sections below.
---
For the future of American politics, the 2018 congressional elections will likely be the most consequential in over two decades, at least since the 1994 Republican takeover led by Newt Gingrich. 
---
As we approach the final weeks until the 2018 midterm elections, the stakes are high for both the Republican and Democratic parties as they look toward the 116th Congress. 
---
If history is any indication, Democrats will do well in the November midterm elections. According to Charlie Cook of The Cook Political Report, "the president's party almost always loses House seats, which has happened in 35 out of the 38 midterm elections (92 percent) since the end of the Civil War."
---
A historically high number of women are running for office in this midterm. This is especially true for the Democrat side, with 187 women candidates running for the House and 15 for the Senate.
---
By David Salvo​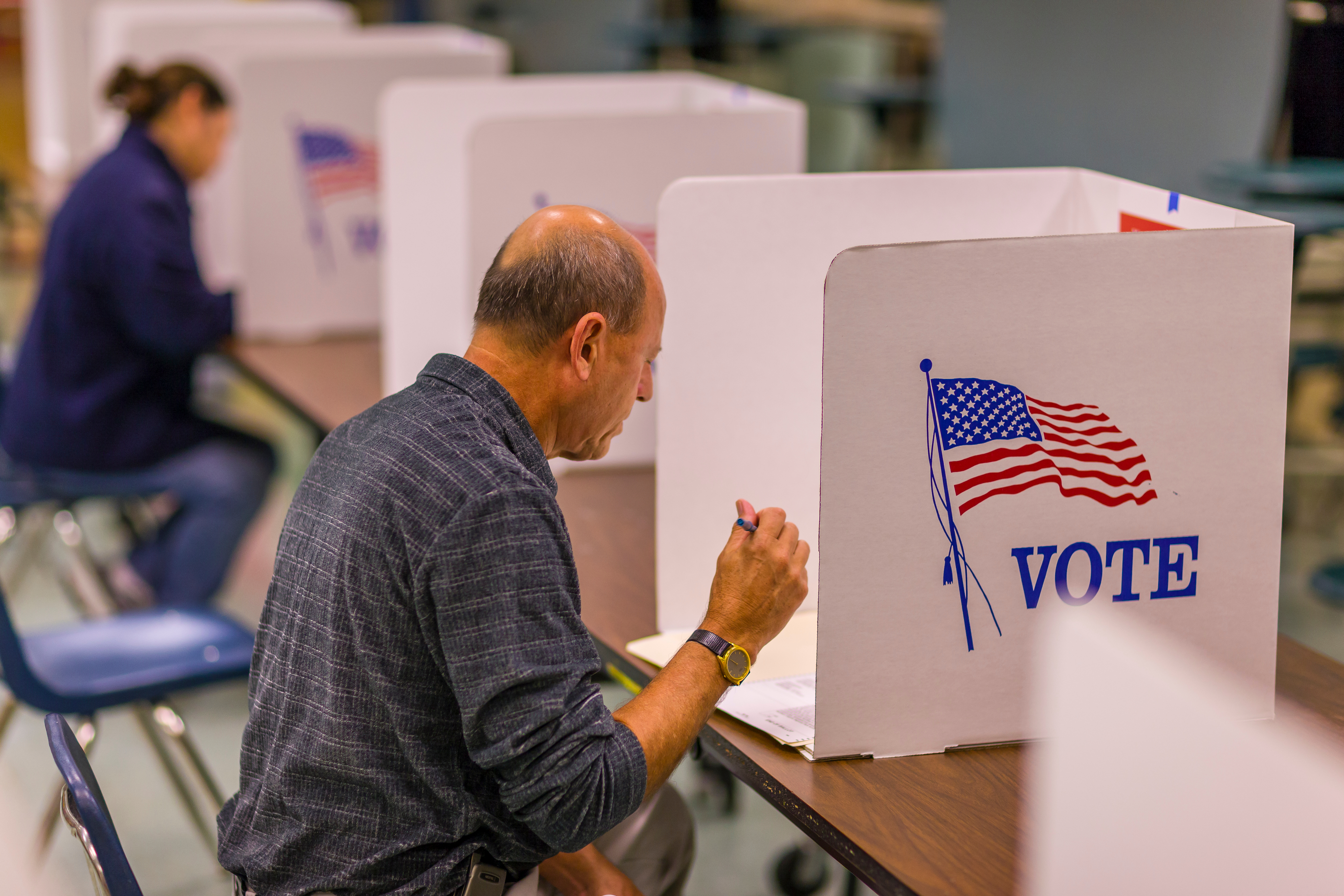 Everyone from senior officials in the Trump administration to the executives of the social media platforms have warned that foreign adversaries are attempting to influence the elections.
---
By Ian Lesser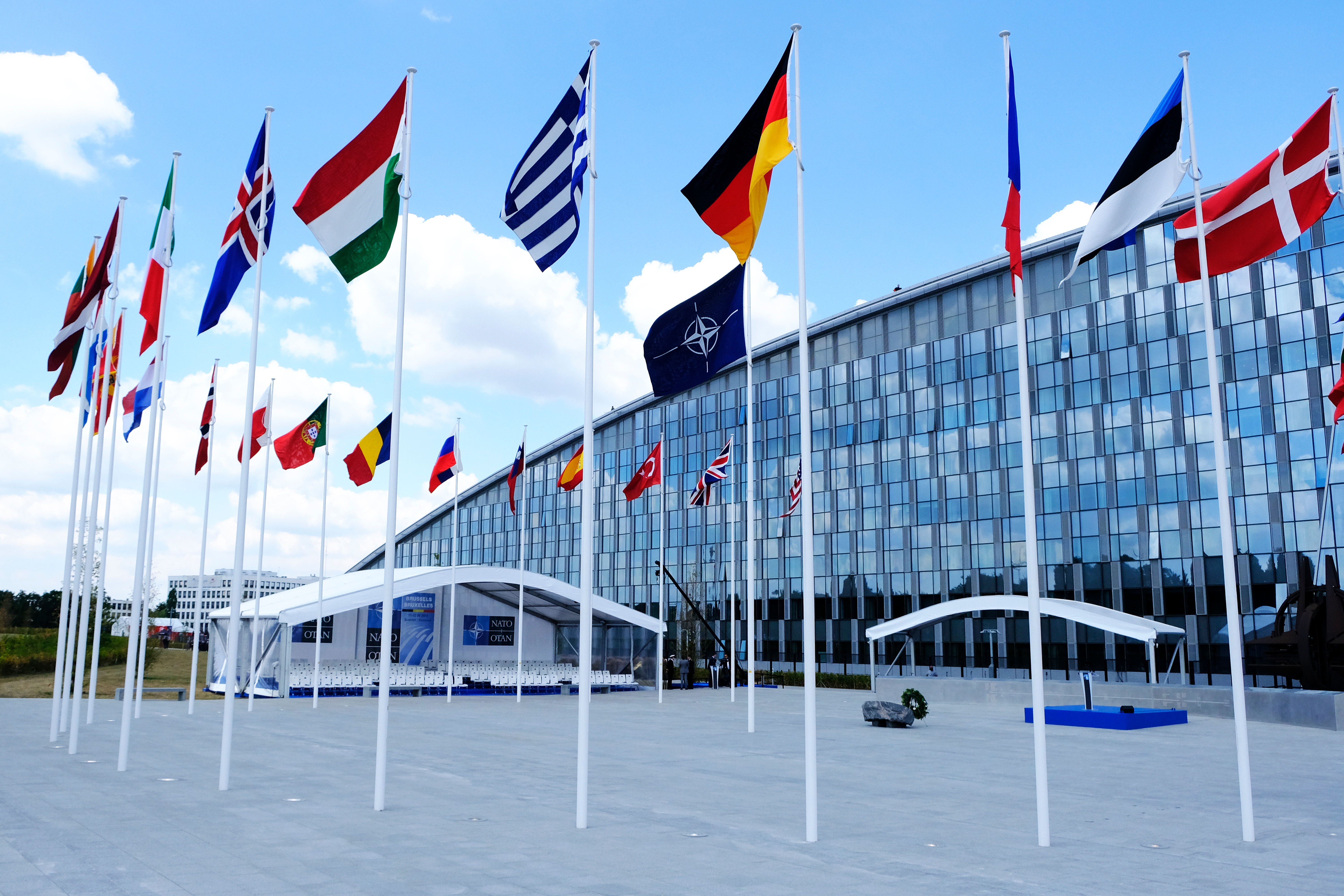 Two years of experience with the Trump administration has left Europe — or at least those inside the "Brussels bubble" — with little to show for their efforts in engaging Washington on trade, climate, and foreign policy.
---
When polls close on November 6 multiple presidential contenders, primarily Democrats, will be lining up like runners at the starting block.