A Conversation with Teija Tiilikainen, Director of the European Centre of Excellence for Countering Hybrid Threats
Approaches to Tackling Information Manipulation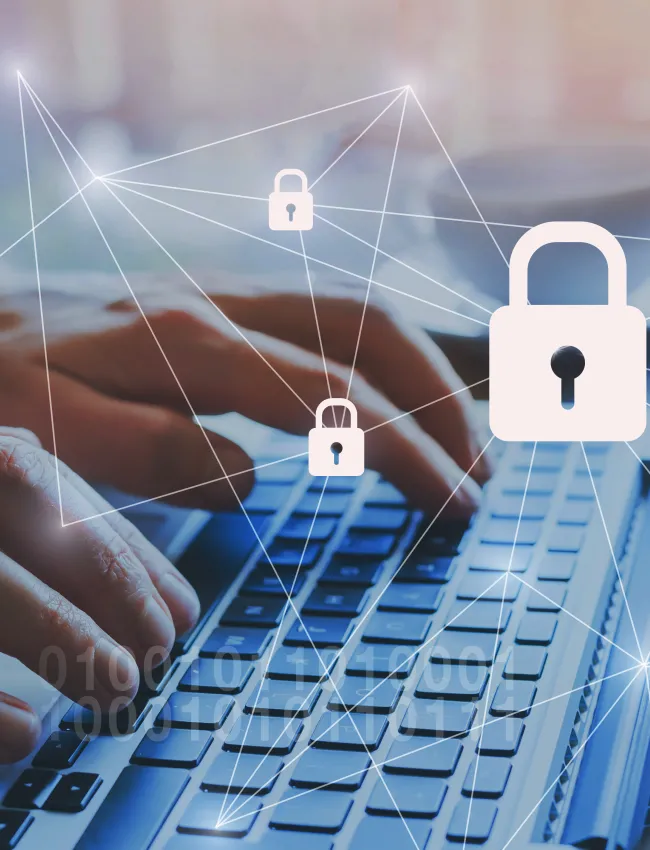 Alliance for Securing Democracy

European Centre of Excellence on Hybrid Threats
About this event
On behalf of the Alliance for Securing Democracy, we invite you to join us on October 14 at 9.00 EDT/15.00 CEST as we host Dr. Teija Tiilikainen, Director of the European Centre of Excellence on Hybrid Threats (CoE), for a candid discussion of the informational threats facing Europe today, as well as practical, inter-disciplinary and cross sectoral approaches for addressing them.
The Hybrid CoE, based in Helsinki, represents a novel approach to countering hybrid threats by bringing to bear 1,600 practitioners and experts from across its participating states and institutions who are committed to raising awareness, developing best practices, and providing training to individuals and organizations, especially the EU and NATO. This necessarily requires breaking down silos between different ministries, and between the public and private sectors, to build whole-of-government and whole-of-society responses to threats that may target a wide range of vulnerabilities simultaneously.
This one-hour discussion between Dr. Tiilikainen, ASD Director Laura Thornton, and ASD Media and Digital Disinformation Fellow Bret Schafer will explore European approaches to deterring and defeating information manipulation, as well as discuss ASD's recent analysis on the German elections and what ASD's German Election Dashboard reveals about present and future attempts at election interference by authoritarian states.
To participate in this live virtual event, please RSVP here. Please reach out to Hanna Foreman with any questions at hfor[email protected]. We look forward to seeing you there!