Transatlantic Tuesday
Biden at the One-Year Mark: Successes, Failures, and Uncertainties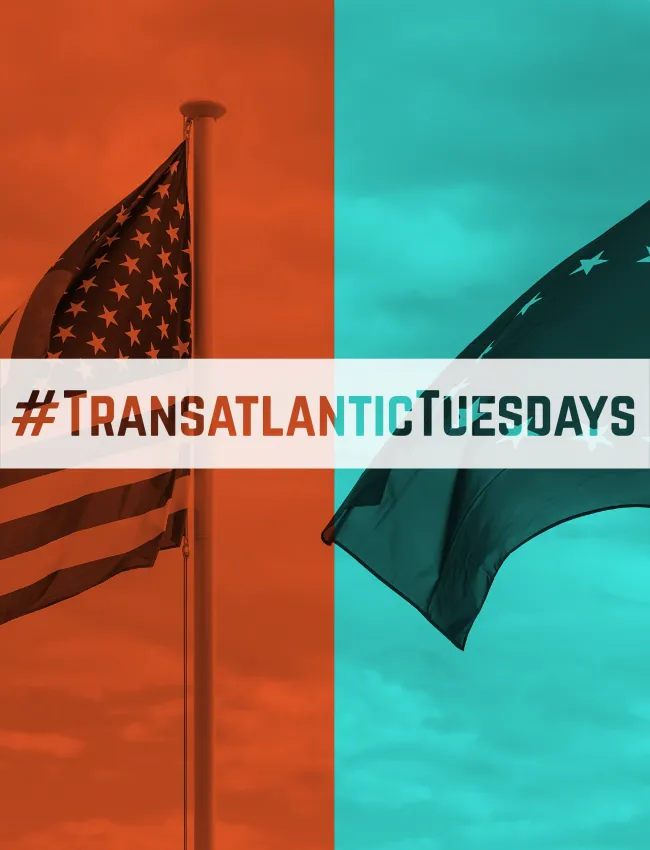 About this event
January 20 will mark the Biden administration's first year in office. The new administration was warmly welcomed across much of the European continent and a new spirit of collaboration set in. A year later, headlines are also underscoring significant stumbles of this administration, at home and abroad. How does the administration's foreign policy record stack up after one year? Has it been able to address the most important global challenges and mend relations with critical allies? Domestically, has President Biden been able to deliver on his main campaign promises, including to work across the aisle with Republicans? How will his record impact Democrats' chances in the midterms? To reflect on Biden's first year in office, we will speak with political analyst Bruce Stokes and veteran political journalist Ines Pohl in this month's edition of #TransatlanticTuesdays
If you have any questions, please contact Matthew Delmastro at [email protected].
Event Speakers
Bruce Stokes
Visiting Senior Fellow
Bruce Stokes is the executive director of the Transatlantic Task Force: Together or Alone? Choices and Strategies for Transatlantic Relations for 2021 and Beyond. Previously, he was the director of Global Economic Attitudes at ...