China's Russia Strategy: The Ukraine Crisis and Beyond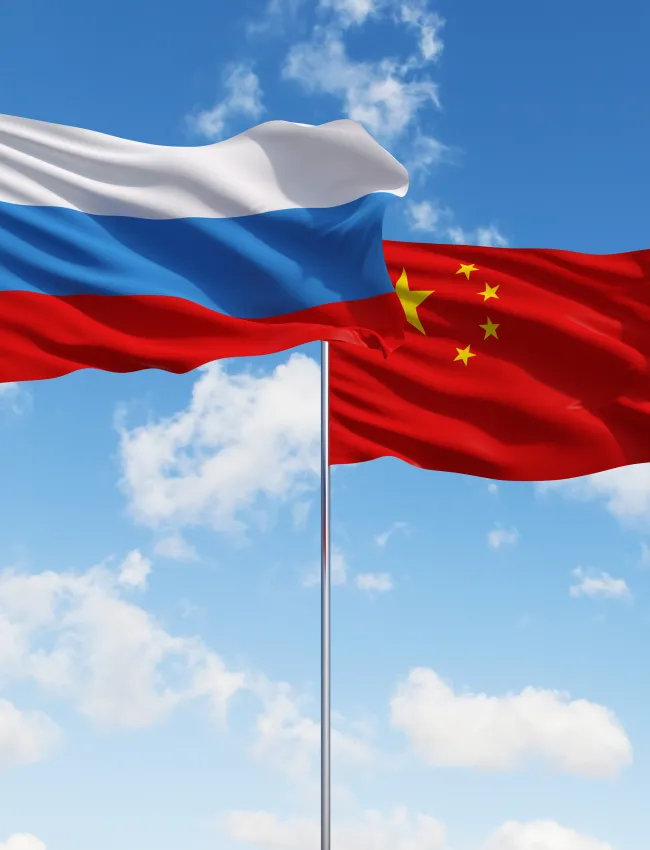 About this event
The Sino-Russian relationship is at its most important moment since 2014. Just as the Crimea annexation transformed the dynamic between Beijing and Moscow, China's handling of the current crisis around Ukraine promises to have significant implications not only for its relations with Russia, but also for the wider strategic landscape. The recent joint statement issued during Vladimir Putin's visit to Beijing for the Winter Olympics seemingly marked a further upgrade in the partnership between the two sides, with reciprocal backing being extended for their respective positions in Europe and Asia. Yet despite providing relief from Western sanctions, in the past, Beijing has been careful to not be too openly associated with Russian military activity in Europe.
Please join the GMF Asia Program for a discussion with experts Evan Medeiros (Georgetown University), Akio Takahara (University of Tokyo), and Mathieu Duchâtel (Institut Montaigne), moderated by GMF Asia Program Director Bonnie Glaser. This discussion will examine how China assesses its interests during the current crisis, the likely implications for the Sino-Russian relationship, the possible implications of the situation in Ukraine for US efforts to rebalance to Asia, and the policy options available to the United States, Japan, and Europe.
If you have any questions regarding the event or if you would like to send in questions for the Q&A in advance, please contact Jinny Ahn at [email protected]. We kindly request that you include your name and affiliation when submitting questions.