Chinese Disinformation in the Black Sea Region & Western Balkans
Speakers:
Sorin Ioniță
,
Stefan Vladisavljev
,
Veronika Laputska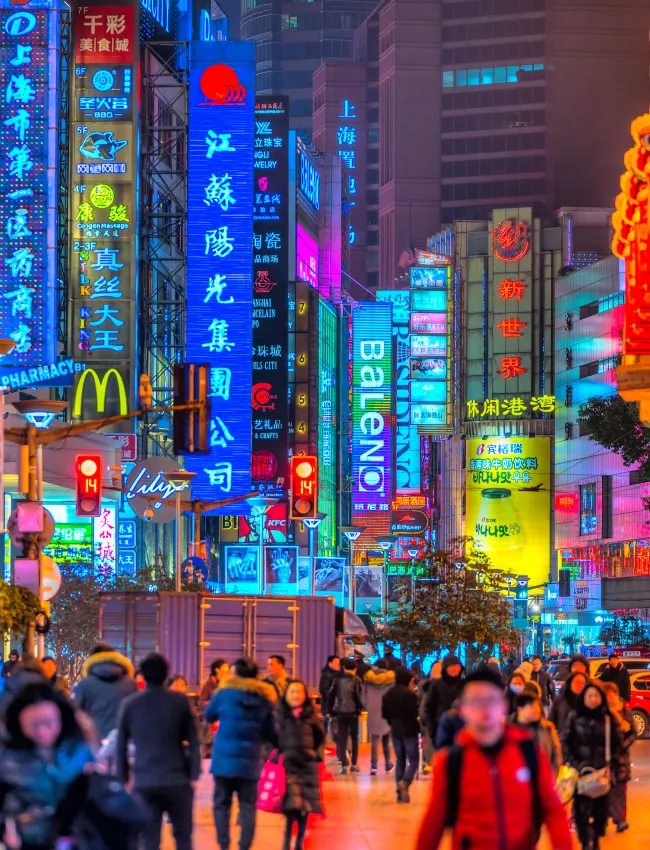 German Marshall Fund

US Mission to NATO
About this event
Disinformation originating from China has gained traction in the European Union (EU) and its direct neighborhood. Nonexempt from geostrategic competition, the Black Sea region has seen a persistent growth of Chinese influence whose capability to intensify its messaging around topics including pandemic management, vaccine diplomacy, systems of governance, and geopolitical quandaries has ripened. In many cases, not only does Beijing's battle of narratives pose a particular problem due to its ability to undermine public trust towards democratic institutions, but also exacerbates the relations between the EU and its neighbors.
To improve our understanding of these new developments and find better strategies to respond, GMF, in partnership with the US Mission to NATO, will convene a series of online events discussing the challenges caused by official Chinese disinformation to countries in the Black Sea region as well as the Western Balkans.
This event was funded by a grant from the United States Department of State. The opinions, findings and conclusions stated herein are those of the author[s] and do not necessarily reflect those of the United States Department of State.