Chinese Disinformation in NATO's Eastern Flank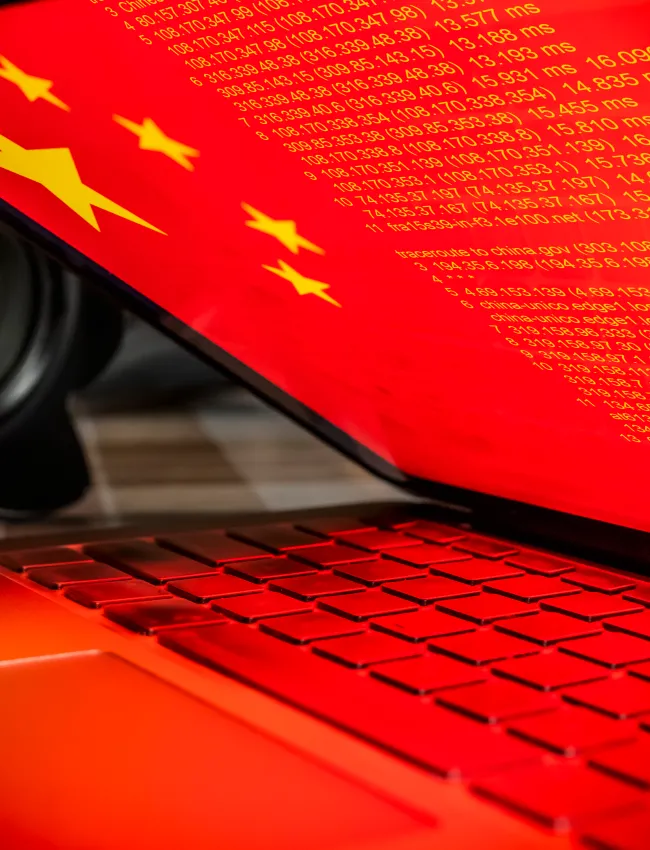 German Marshall Fund of the United States
About this event
Disinformation originating from China saw a substantial increase during the COVID-19 pandemic, with the Chinese government intensifying its messaging around topics including pandemic management, pandemic origins, and vaccine diplomacy. In many cases, Beijing's narratives competed with the official ones disseminated by the EU bodies and EU and NATO member-states themselves. Information warfare around the COVID-19 pandemic poses a particular problem due to its ramifications for public health and healthcare systems in the NATO countries. Numerous attacks were also aimed at Western systems of governance, including democratic values and human rights, in an attempt to weaken trust in democratic systems of government.
To improve our understanding of these new developments and find better strategies to respond, GMF will convene a series of online events discussing the challenges caused by official Chinese disinformation to the members of NATO, with the first event focusing on NATO's Eastern Flank--Visegrad countries and the Baltic States. 
This project was funded by a grant from the United States Department of State. The opinions, findings and conclusions stated herein are those of the speakers and do not necessarily reflect those of the United States Department of State.
If you have any questions, please contact Monika Bickauskaite at [email protected].
The German Marshall Fund of the United States (GMF) is a non-partisan policy organization committed to the idea that the United States and Europe are stronger together.